Beer & Shuffleboard Pairings
You've heard about food and beer pairings, but they hardly compare to finding the right beer and shuffleboard table combination. It might sound a little funny, but finding the essential brew for the big night of a shuffleboard tournament can really bring a distinct feel to the fun. Check out these unique beer selections, find out why they pair well with our shuffleboard tables and pick up a six-pack before your next game.
Tournament II Shuffleboard w/ Rogue Brewery Voodoo Bacon Maple Ale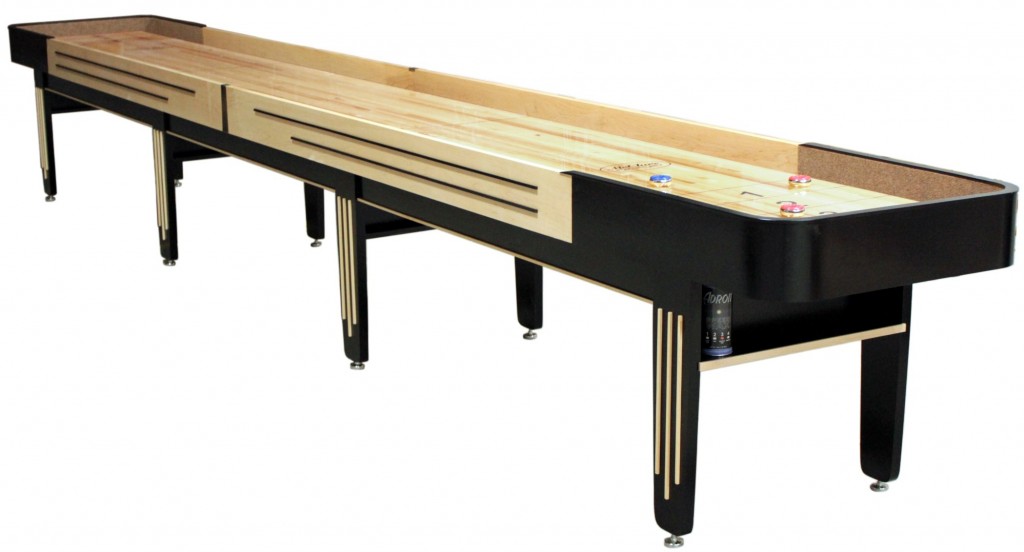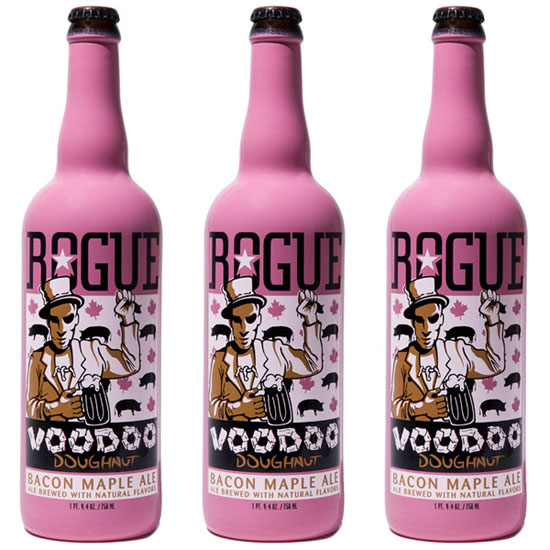 The playing surface of the Tournament II shuffleboard table is made with maple wood, but what's the most delicious treat made with maple? Voodoo Doughnuts' bacon maple donut, obviously. Rogue Brewery replicates the doughnut in beer form, and it's the perfect way to start off an early morning shuffleboard game.
Montana Shuffleboard w/ Cigar City Brewing Jai Alai IPA Cedar Aged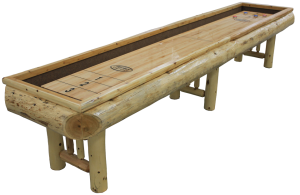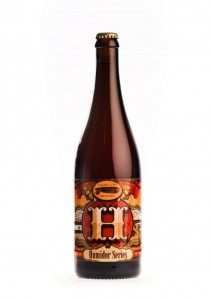 What makes the Montana shuffleboard table so special is the beautiful hand-peeled logs that make up its incredible cabinet. When trying to pair a beer to this shuffleboard, the choice was easily a prime brew from Cigar City Brewing out of Florida. Using the same cedar we use for our shuffleboard table, CCB ages their beer in cedar casks to get its unique taste.
Rock-Ola Shuffleboard w/ Black Label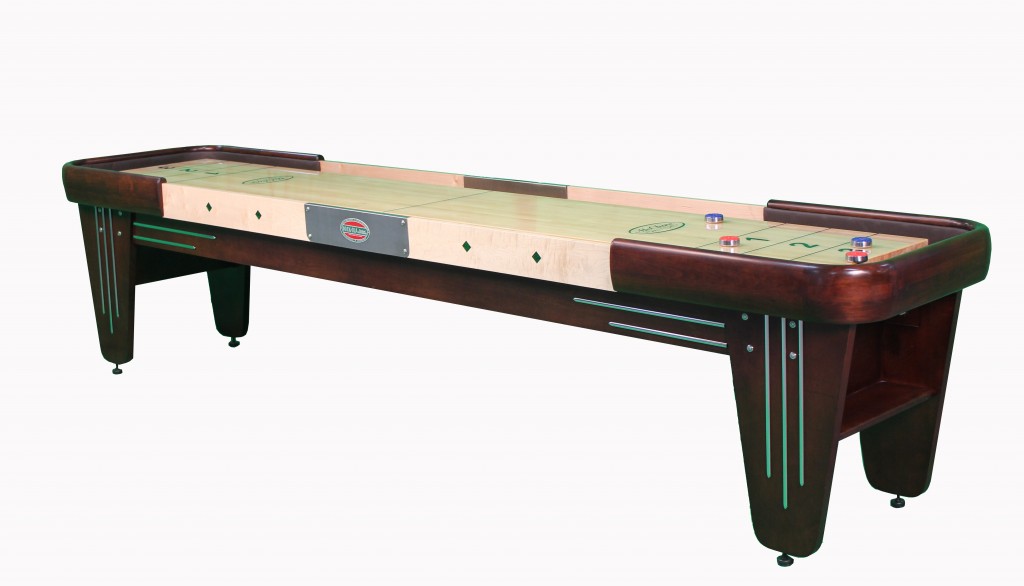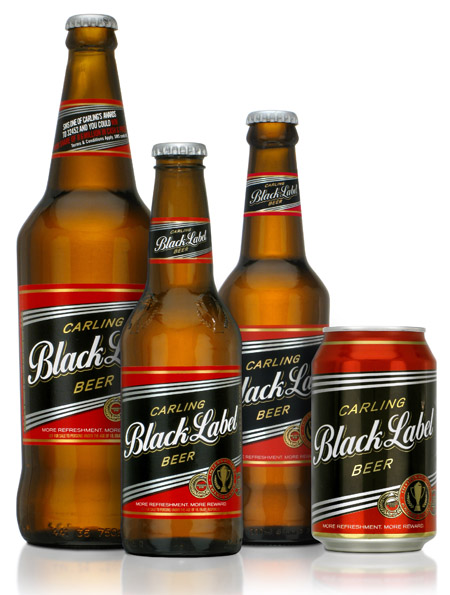 A classic shuffleboard table deserves a classic beer. Our Rock-Ola shuffleboard, a remake of popular shuffleboard from the late 1940s/early 1950s, should always be paired with the greatest beer of the era, Black Label. Both will bring back a bit of Midwestern nostalgia as Black Label was brewed in Detroit and Windsor, while Rock-Ola was based in Chicago.
Competitor II Shuffleboard w/ Frankenmuth Brewery Twisted Helles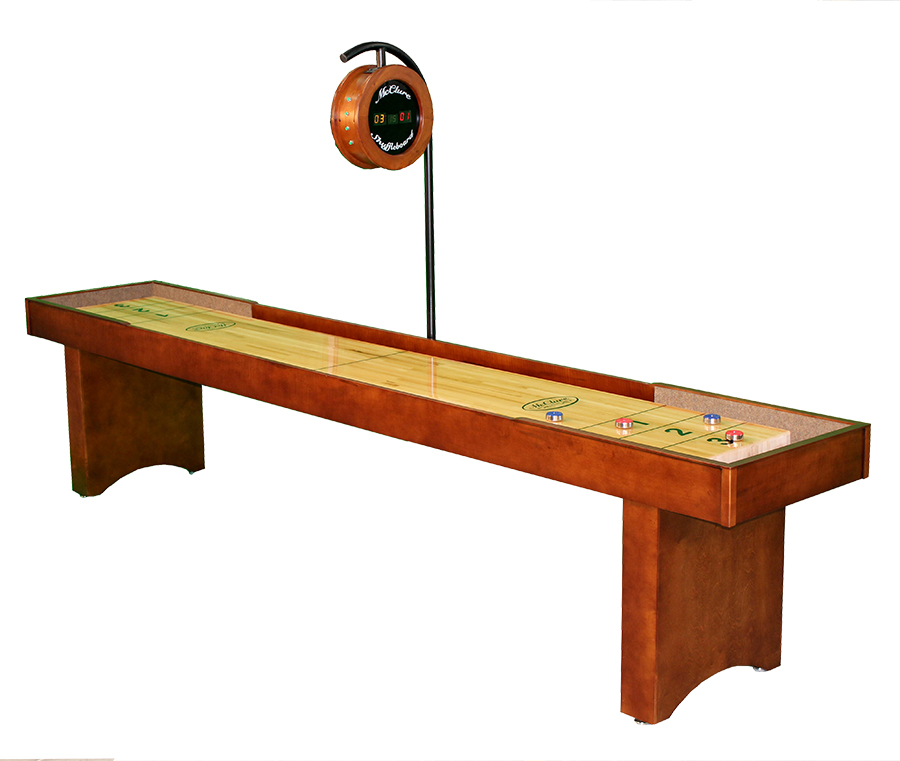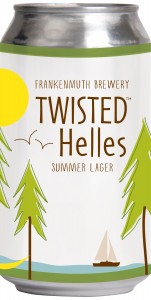 A Michigan made shuffleboard table deserves a Michigan made craft beer. Hailing from the oldest brewery in Michigan, the Twisted Helles is a new twist on a classic German beer and features a distinct citrus flavor that is pure Michigan summer. Perfect for pairing with a Competitor II shuffleboard, the Twisted Helles is an ideal session beer that you can drink over the course of several games.
Dakota Shuffleboard w/ Crown Valley Barnwood Blonde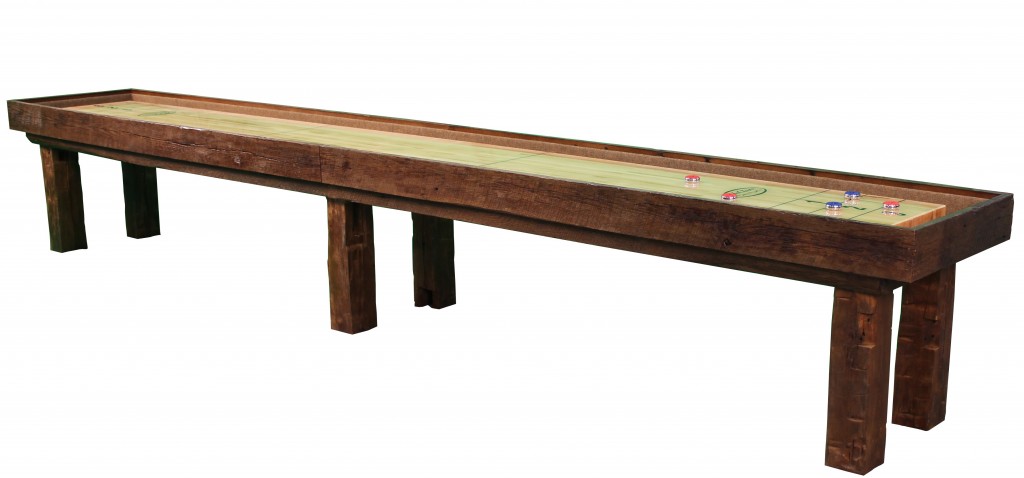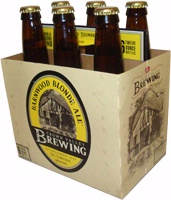 Honoring the reclaimed barn wood that we use to make each and every Dakota shuffleboard table, the Crown Valley Barnwood Blonde's unique name is a delightful addition to any game. The perfect session brew for drinking a few bottles over the shuffleboard table, this beer is light and airy with a bit of spice and caramel notes.
Your house can be tricked out with all the bells and whistles, but if a few key things are missing (beer and shuffleboard), it might not feel complete. Have fun picking out your own favorite beer to match with our tables and be sure to enjoy a nice nights of suds and shuffleboard success.