Buxton's in Southern Illinois a True Piece of Americana
There are few more natural bedfellows than an authentic, all-American bar and grill and the game of table shuffleboard. Nowhere is this more true than at Buxton's in Beckenmeyer, Illinois, where this popular bar activity is played in a setting that evokes not only American history, but also one of the principles that makes products produced in this country so great.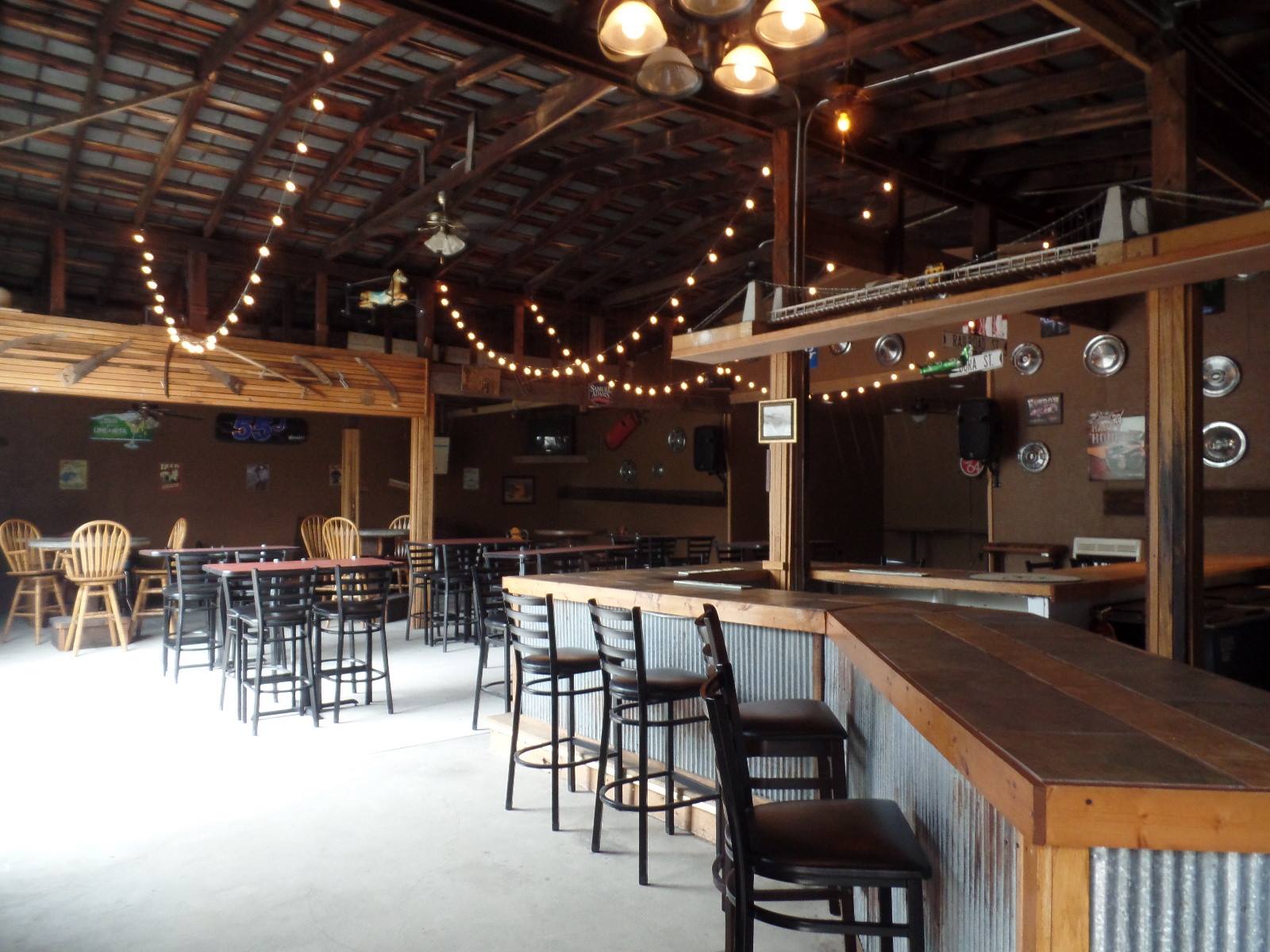 This massive bar started out as one of Southern Illinois' largest lumber mills, which actually served the bustling village of Buxton back when Beckenmeyer was first founded in the 1800s. The city took advantage of the rail line that was extending from the East Coast and rapidly weaving throughout parts of the Midwest, helping to fuel the growth of nearby major cities like Chicago and eventually Minneapolis.
This multi-level restaurant was actually the site of one of the areas first major industries, as settlers and entrepreneurs from all over the world would rely on these lumber mills to provide building materials for the new villages and towns popping up throughout the state.
McClure Tables also believes in repurposing lumber to help make new, fun activities out of something historic, as many of our most popular shuffleboard table models are made out of refurbished wood and some of our butcher block cutting boards are made from excess lumber we had after making our top-quality, handcrafted shuffleboard tables.
While you may initially visit Buxton's to get a taste of the rich history that is seeping out of every plank and joint, this restaurant doesn't rely on the past to bring in customers. The massive bars and dining areas provide an opportunity for you to meet new people or host a large party with all of your closest friends. The place is covered in old-school photos and other memorabilia from the village of Buxton's earliest days mixed in with sports memorabilia and jerseys representing local teams that makes this location a celebration of all facets of community pride.
There is indoor and outdoor seating, including on a massive stone courtyard that features a beautiful stone fireplace for guests to enjoy. The 1910 lumber mill building has been transformed into the main bar on the property where you can find the shuffleboard table as well as some of the best beers around on tap.
The restaurant menu—which was just introduced this March, while the bar opened up much earlier in the year—features a wide array of highly affordable dining options, including salads for less than $3 and an extensive list of bar snacks. This family-owned establishment even features lunch and dinner specials that rotate daily, so you could theoretically visit this location for a game of shuffleboard with friends without ever eating the same dish twice.