Follow your dreams Angus MacLellan joining the USA Rugby Team
Angus MacLellan has many talents and passions one that he shared with our humble company was his business management and accounting skills. When I hired Angus he told me that I would never meet anyone who would work as hard as he does and with determination Angus ran the operation at McClure tables for the last year. He did this however also balancing a new baby at home and his Rugby dreams and aspirations. While working for McClure Tables Angus would often leave work early, 3 days a week to drive 2.5 hours to Chicago to play Rugby for a Chicago team. Angus was still back at work at 6 Am every day making sure that production at McClure tables ran smoothly. I knew when I hired Angus that he was qualified and on the USA Eagles Rugby team for 2015 world cup but had an injury that kept him off the roster. We made an agreement that he would give his all to McClure Tables but balance with his true passion and dream to be on the 2019 US Rugby Team.
So when Angus came up and asked me for time off in October he had not been with us for 9 months yet and needed 3 weeks off to go play Rugby? What would most bosses say at their busy season to the production manager asking for 3.5 weeks off to go play rugby during the busy season? Angus Explained that if he was not able to go play in the Americas Pacific Challange last October 2017  then he would probable miss his chance to get back on the roster for the Eagles team. I told Angus to go pursue his dream and then bought a subscription to the Rugby channel so I could watch him play. I am not a Rugby fan, not really even much of a sports fan at all.  I am a supporter of anyone with a passion and drive with the determination to make their dreams come true and share their talents with the world.
McClure Tables is blessed to have had Angus McClellan share his accounting and business management skills with our company for the brief time we had the pleasure of his company. To all the customers, vendors and other employees at McClure Tables his professionalism and abilities will be greatly missed and as owner of McClure Tables I wanted to put up this brief post. This is an announcement that Angus has left McClure Tables but he is following his dream in Rugby and we wish him the best luck in the pursuit of his dreams.  I often brag the team I have at McC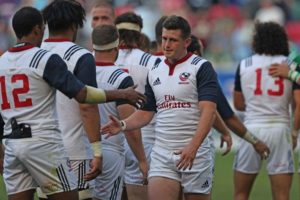 lure Tables are like Olympic Athletes, working together as a fine tuned machine. For the last year that machine was well oiled under the leadership of Angus MacLellan but now he has gone off to represent the USA Rugby Team joining a select group of rare athletes.
You can see read more about Angus here and see the First Match of 2018 Americas Rugby Championship.
Angus thank you for your time at McClure tables and we will be cheering on the US Rugby Team, we wish you the best from the entire team at McClure Tables. Your passion drive and energy will be missed by all who had the pleasure of working with you. Now go pursue your true dream and passion Rugby all the best
From The McClure Team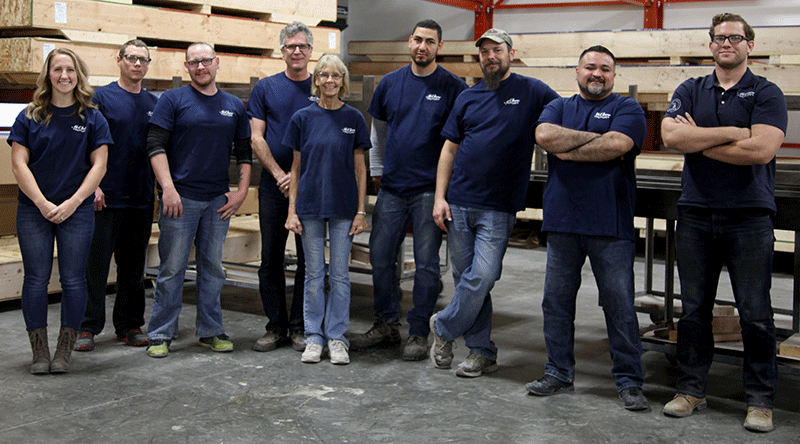 Owner Todd McClure
Angus MacLellan Production Supervisor and U.S. Rugby Team Player