Knowing the Difference Between Hardwood and Softwood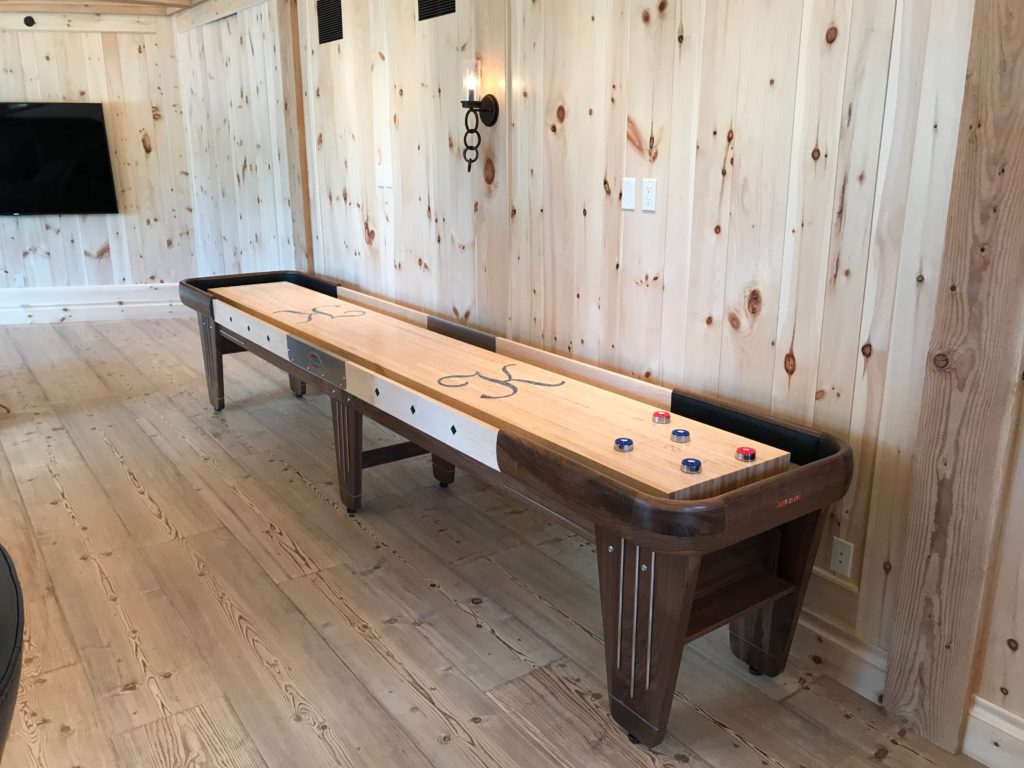 Why is it important to know the difference?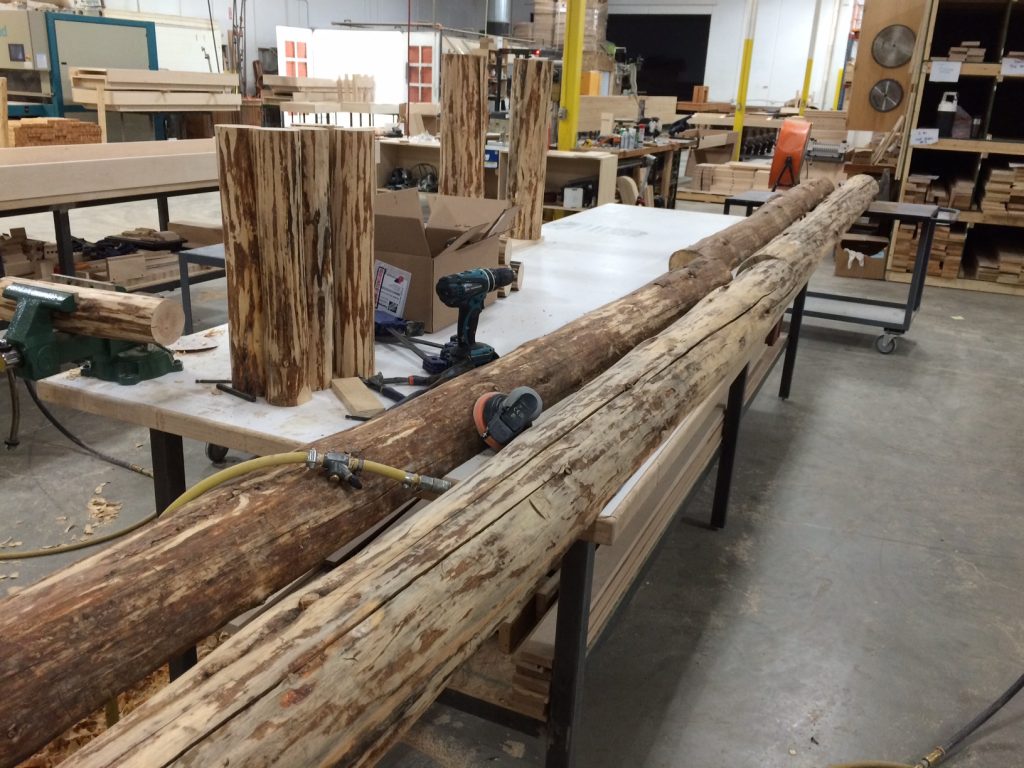 A common question we receive at McClure Tables is what the difference is between hardwood and softwood tables. This question involves a mix of things including production, material, and durability. We're happy to explain some of the differences.
At McClure Tables, we build our shuffleboards tables the old fashion way. We use maple wood that only exclusively grows in North America. All of our custom tables are made using hardwood. Why is this important you may ask? The choice of material used on your shuffleboard table surface is vital and essential when choosing the right table. Common softwoods such as poplar, alder, and soft maple can be economical but can also have an impact on the quality and durability of your shuffleboard table (e.g dents, dings, or even accidental damage). This can occur from simple usage or dropped pucks. Don't let the choice of saving some money affect your experience. Purchase knowing that you're getting the smoothest and best surface available.
Here are a few reasons why we use hard maple wood: 

Quality

Durability

Locally harvested and grown.

Hand selected, graded and, insured.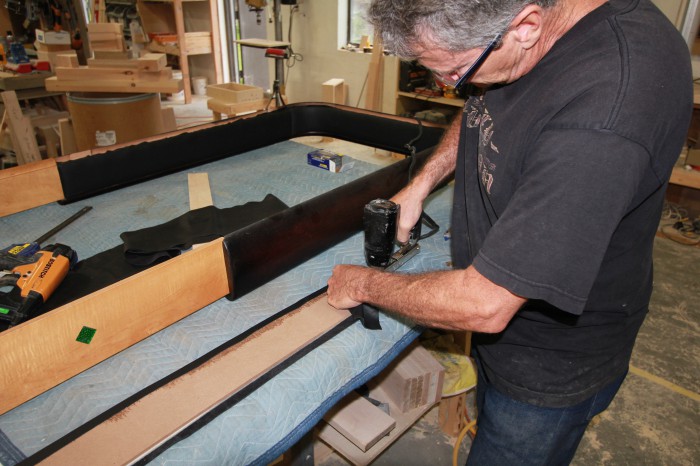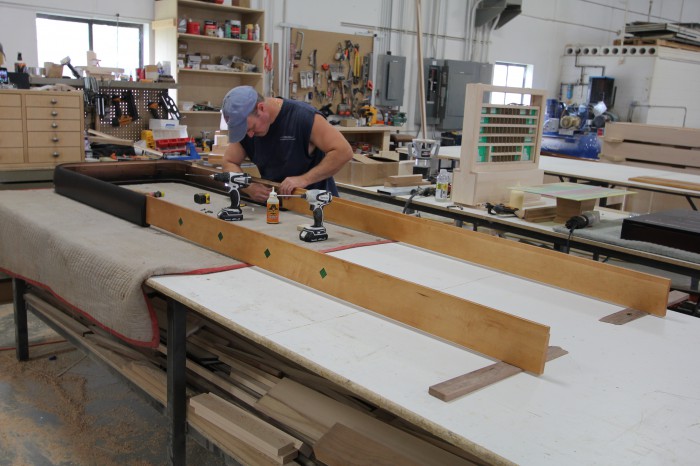 Do You Know What You're Really Getting?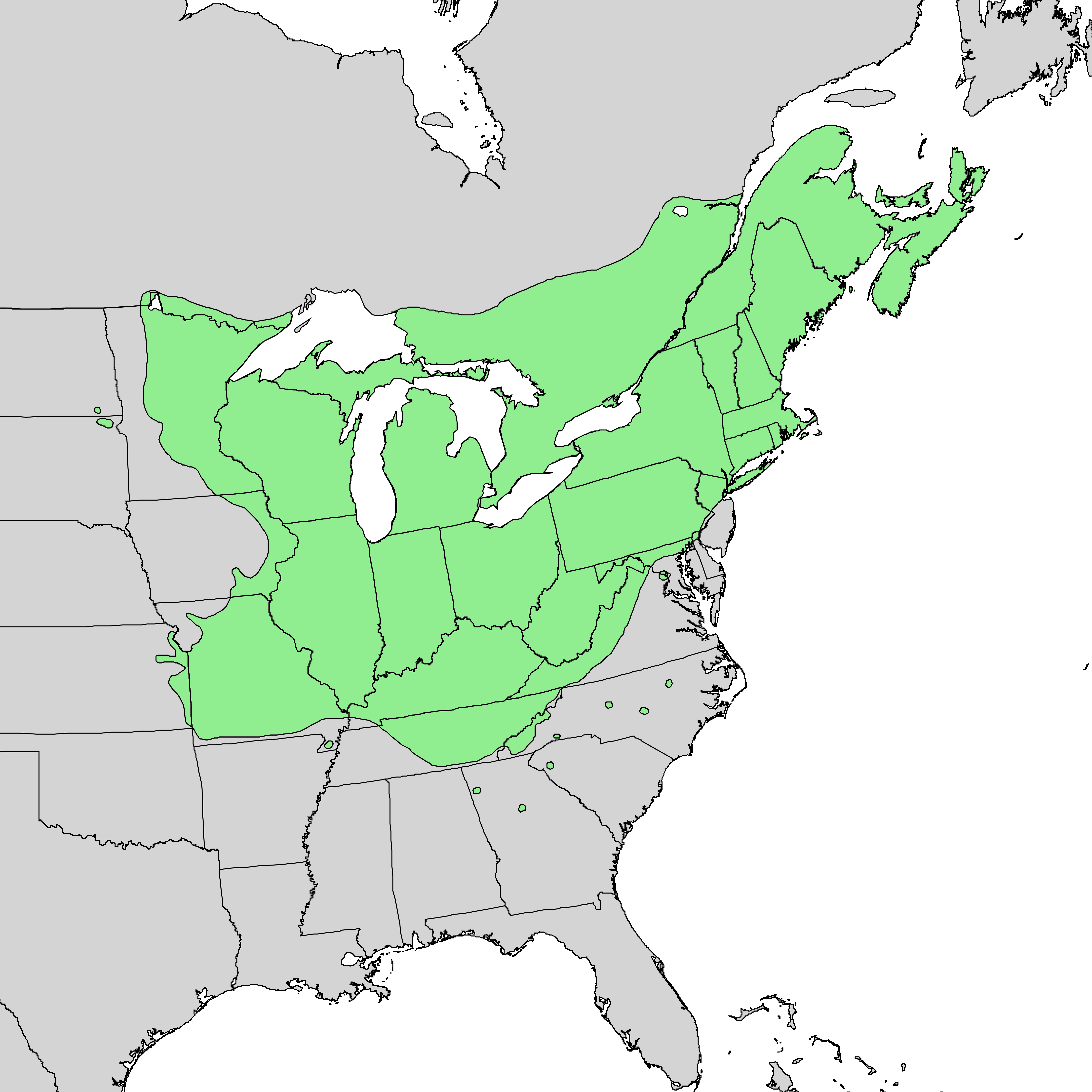 Many manufacturers make the claim that their shuffleboard tables are produced with top quality hard maple, but you should do your own research. If you are looking for real maple wood for your table, ask yourself "does the manufacturer source wood from where maple trees grow?" The map to the right shows where North American maple trees (used in McClure Tables shuffleboards) grow. We encourage customers to do their research into companies and their claims before purchasing their table.
It gets better… If you're familiar with wood, we'll even allow you to grade it yourself with pictures of the wood before we began producing your shuffleboard. We believe in being honest with customers and that's why we're located in the heart of where many maple trees grow in North America, Michigan.
Our main supplier, Pure Michigan, produces some of North Americas Finest Hard Maple wood.