Make Your Very Own Mini-Playboy Mansion Using a Rock-Ola Shuffleboard Table
Aside from perhaps the White House, the Playboy Mansion is probably the most famous residence in the United States. Home to Playboy Magazine founder and former editor Hugh Hefner and a rotating bevy of centerfolds and Playmates, it is pretty much every man's dream to visit the storied home at some point before they die.
While your invite to visit the property may never actually arrive in the mail, that doesn't mean you can't live large like Hef. You can replicate a portion of the estate in your own home by creating a Playboy-themed man cave in your own home.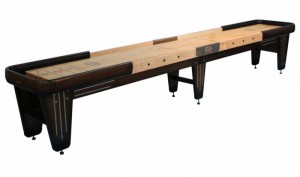 Unless your wife is extremely accepting, this recommendation is strictly for the bachelors who have space in their property that they can devote to having fun.
Since the Playboy Mansion itself is all about fun and relaxation, bring a few of the games that Hef likes to play into your own house. One of the most famous toys he keeps on the property is the custom Playboy pinball machine that was originally crafted as a special edition product in 1978. Today, replicas of this rare machine can be found all over the internet, including this one made by Stern Pinball.
Playboy Bunnies are also known for enjoying a game of shuffleboard, as Hef has purchased several over the years for guests and residents to play. The Rock-Ola Shuffleboard from McClure Tables has all of the antique character of the Playboy Mansion, making it the perfect item for your man cave.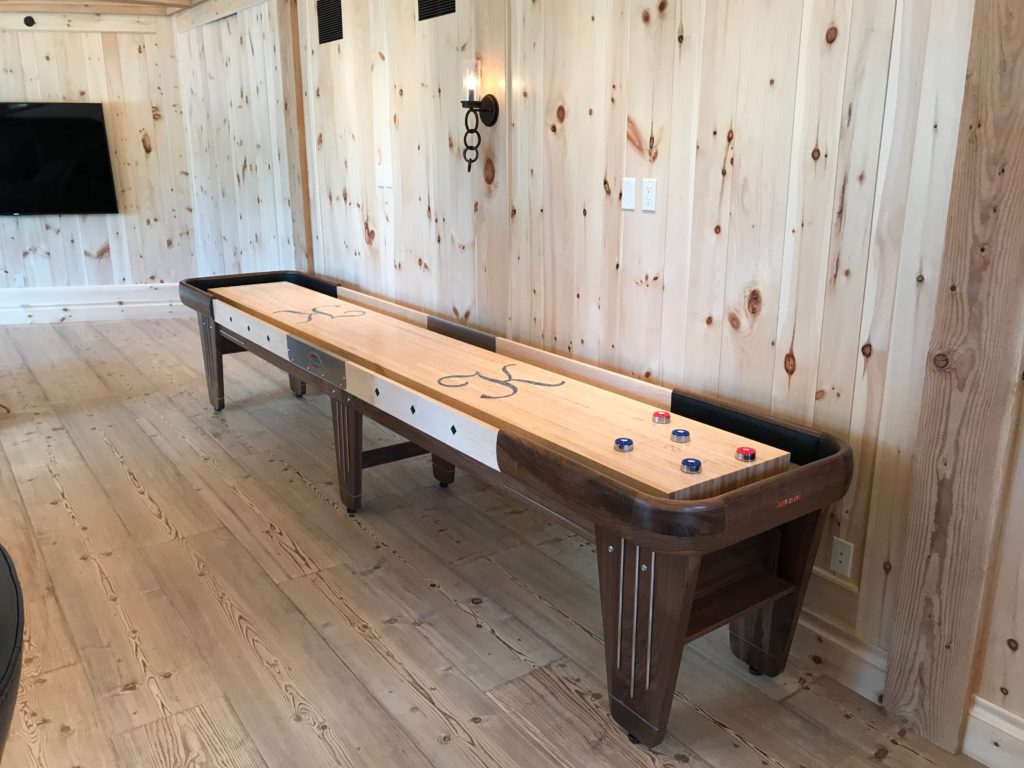 If you want to bring a piece of the grotto into this space, consider also investing in a hot tub. You can put natural stone tiles on the walls and ceiling around the unit to make it feel like the famous alcove.