McClure Shuffleboard Factory Friday Tour
We do still make things with our hands in America and all McClure Shuffleboard Tables are hand crafted in Grand Rapids Michigan. On Fridays I am going to start to take some pictures of the production that week. Perhaps you will see your table here in this group of pictures of different WIP (work in process).
Shuffleboard Tops that are getting ready for finish.

Tournament II Table Look at the beautiful natural white hard Michigan Maple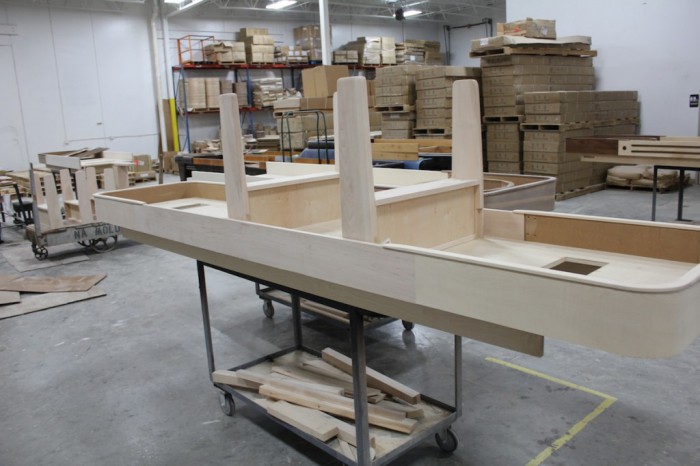 Prestige Shuffleboard behind it is made with natural hard maple and walnut wood for inlay and horse collar.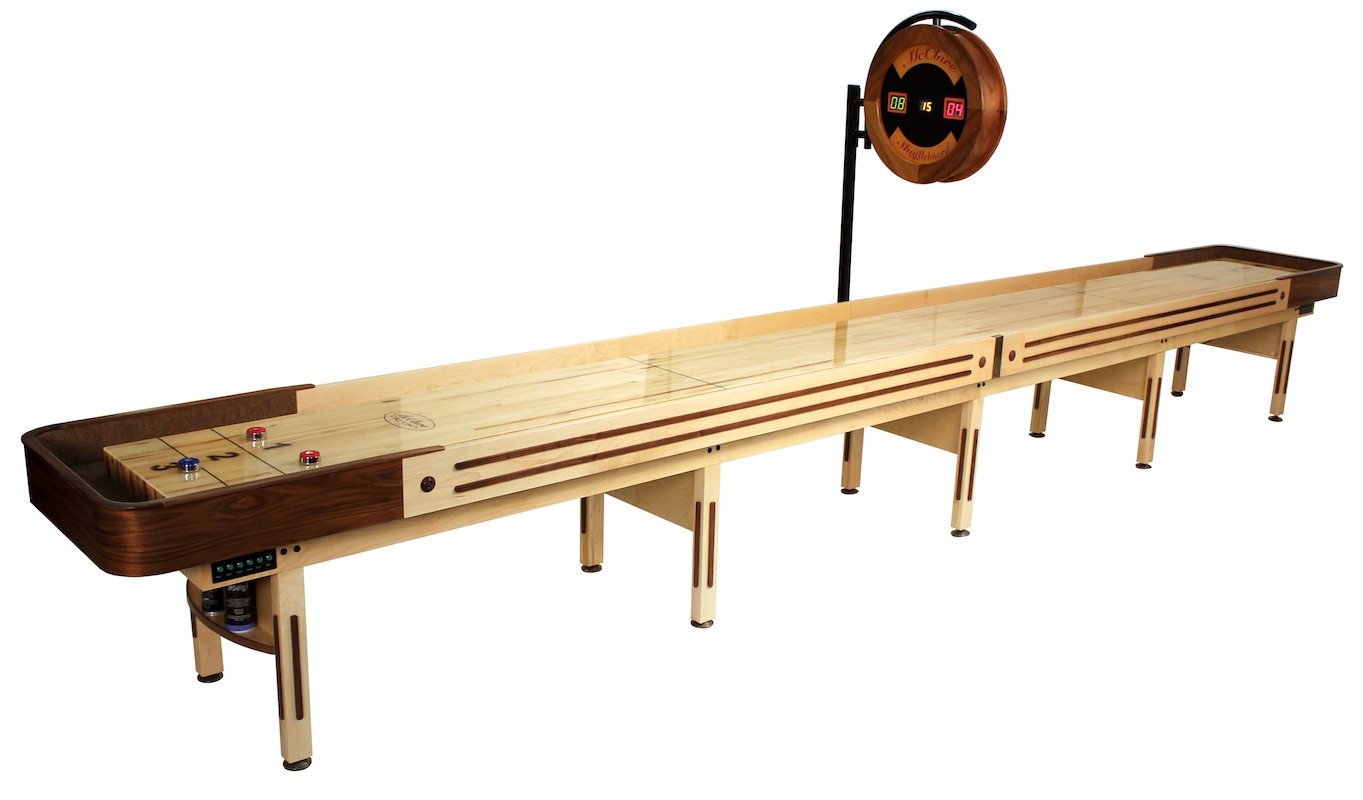 Made with reclaimed barn wood the Dakota Shuffleboard ready for finish.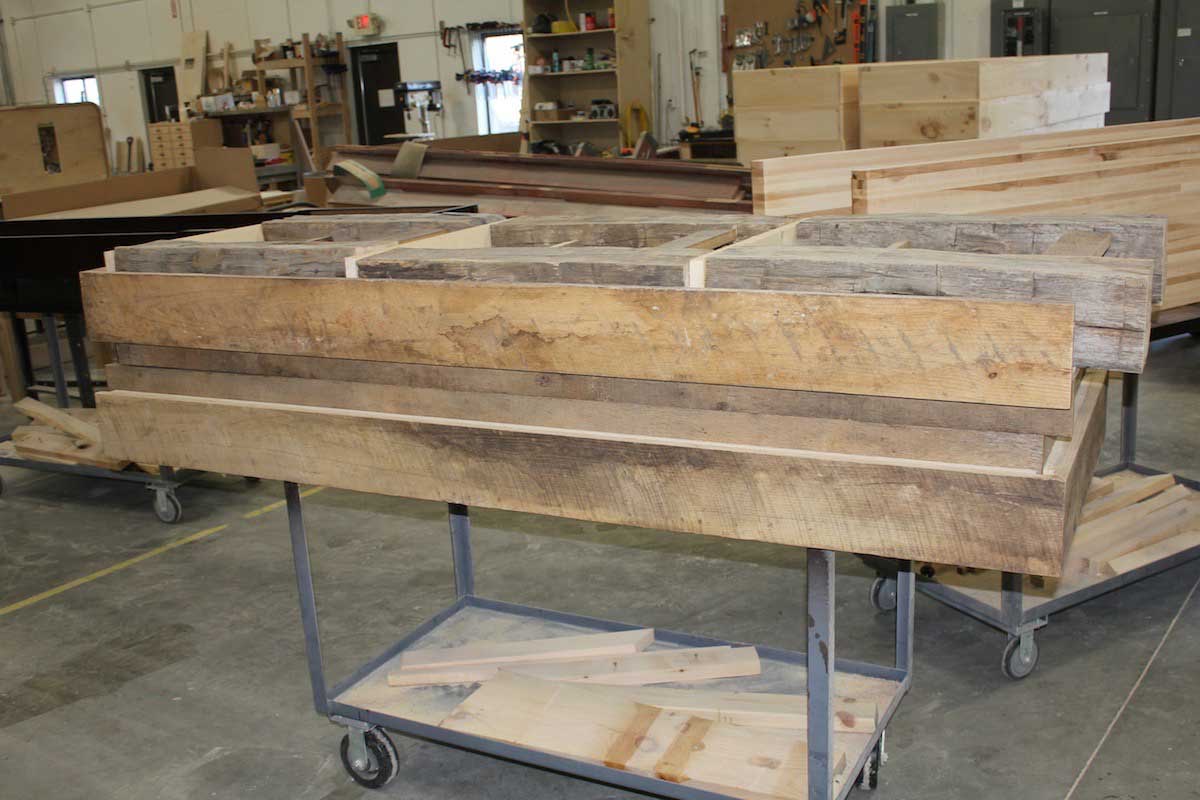 Custom tables made for a specific customer.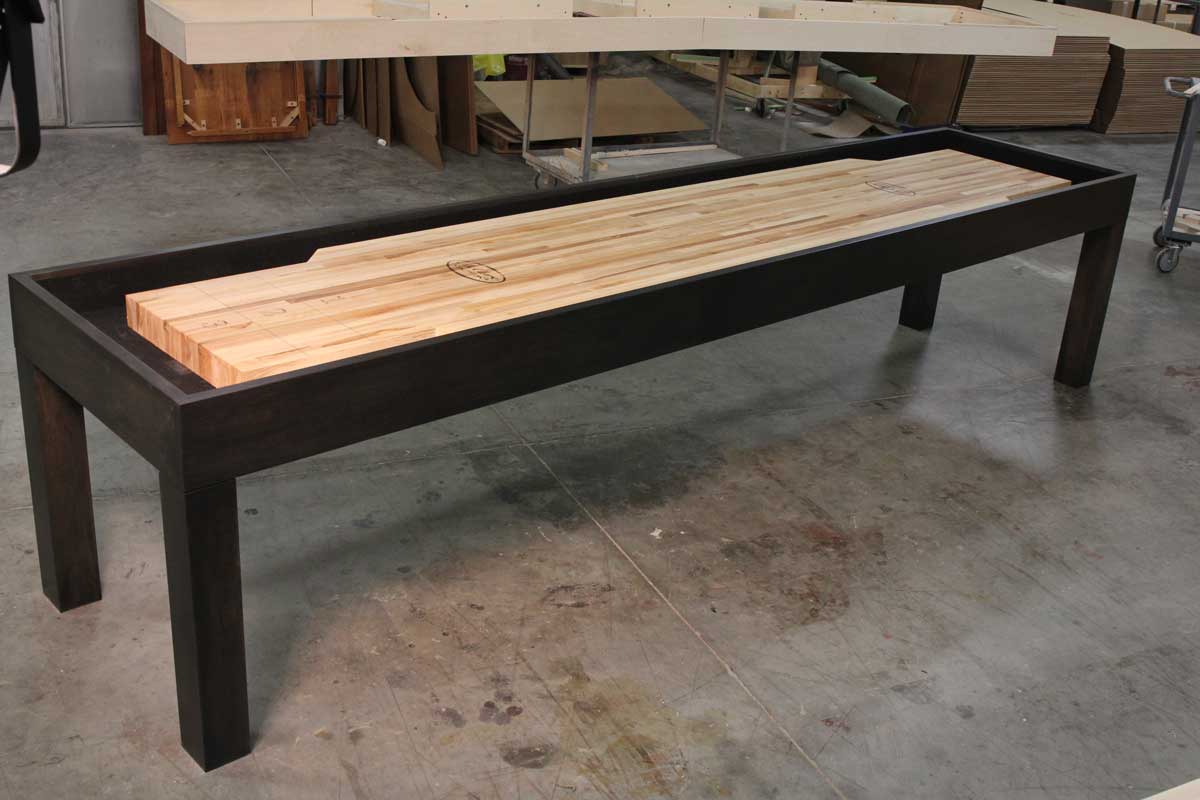 20 Foot Tournament on the bench should be finished on Monday.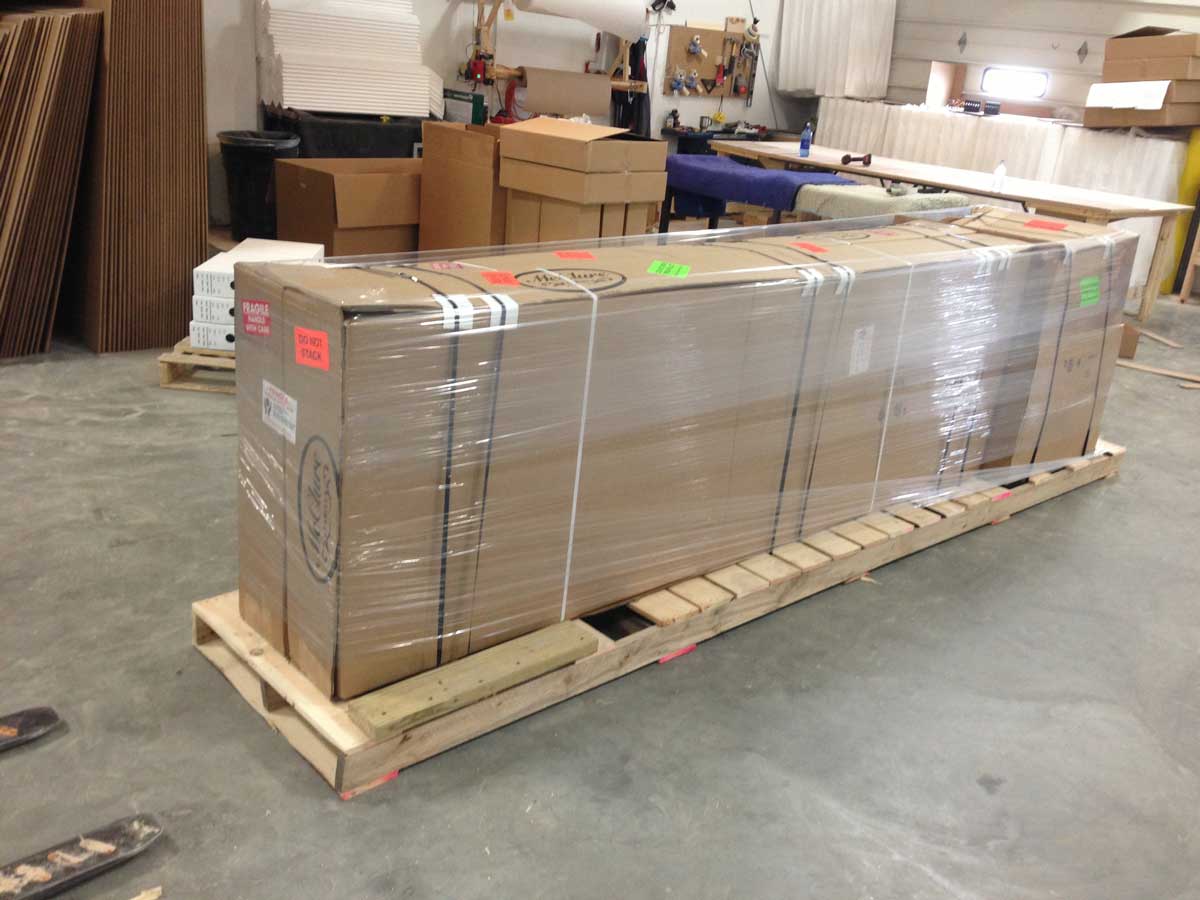 Two Rock Ola Shuffleboard Tables getting ready for finish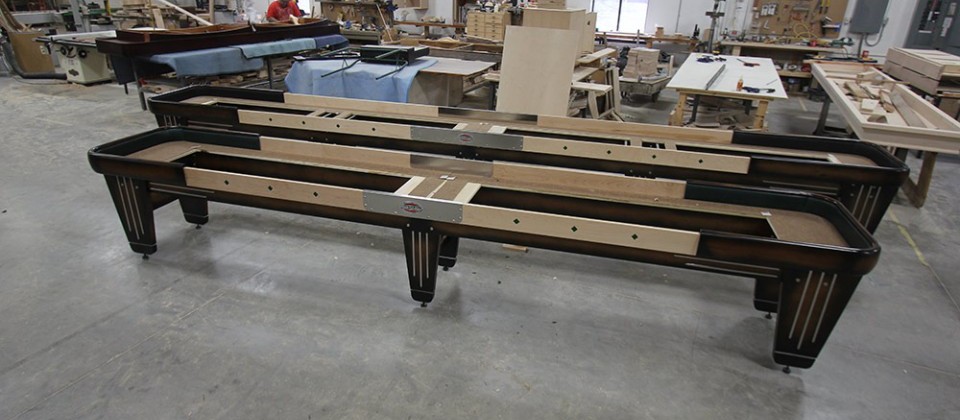 McClure shuffleboard tables are built in our own factory. When we said made in America it is not a sales pitch. We make things here and buy most of our component parts made here in America. Our Climate adjusters for our tables are made in America, the threaded rod to connect them are made in America. When it comes to the nuts, washers and screws to attach to the table unfortunately most hardware today is now made in China. Manufacturing will come back in America it just takes the support of the consumer.
This is our weekly update as of 9/09/12 of the factory Friday images. These pictures were taken on Friday at the McClure Tables shuffleboard factory. You may see your shuffleboard being made if you are one of our customers. We take great pride in running a small family-owned business, where we custom build all our shuffleboard tables and butcher block products by hand made in