McClure Tables Featured In The Balvenie Rare Craft Collection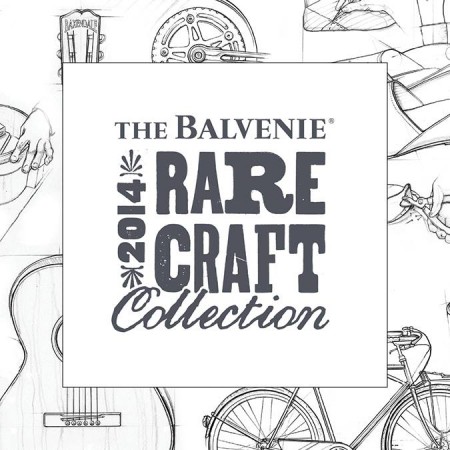 What Is The Balvenie Rare Craft Collection?
The Balvenie Rare Craft Collection is a collection of America's finest craftsmanship on display in one integrated tour hitting nine cities this fall. The idea was conceptualized by The Balvenie, a unique single malt Scotch company who embodies the idea that craftsmanship is alive and well. They created the Rare Craft Collection on the ideology that if their own distillery can remain true to handcrafted traditions in an age of mass production, then there must be myriad examples of that same passion across America.
Our Involvement
We're proud to be part of the Balvenie Rare Craft Collection 2014. It's an honor to be recognized for something that we have preached for so long and take to heart when creating our extensive line of shuffleboard tables and butcher block products. It's our belief that something that sets us apart from our competitors is our dedication towards quality and zeroing in on the process. Our goal at McClure Tables is not automation of our production process, but refinement. We understand from decades of woodworking experience that craftsmanship is not simply a creed, it's a way of life.
For this specific project, we handcrafted one of our famous Veneto Shuffleboard tables.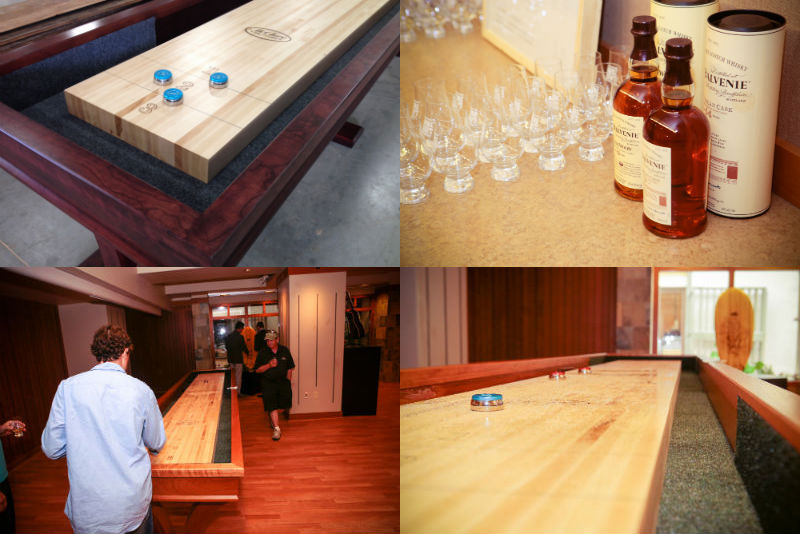 Check out Todd McClure's spotlight within the Rare Craft Collection catalog: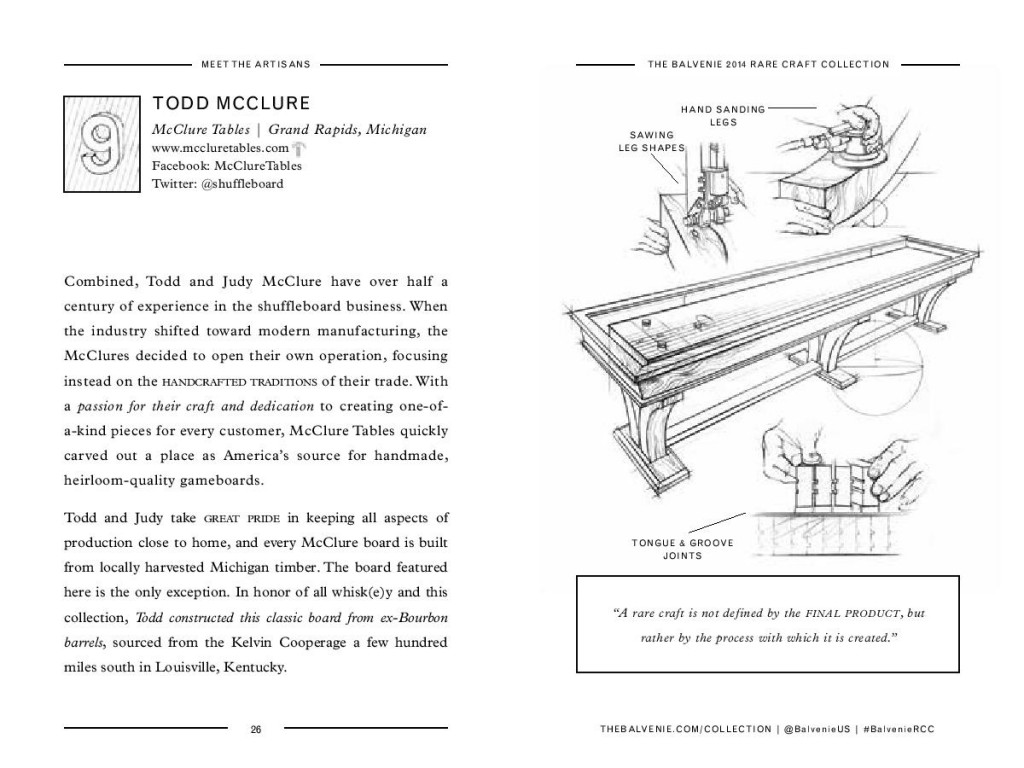 Coming to a city near you! See the Balvenie Rare Craft Collection Tour Schedule: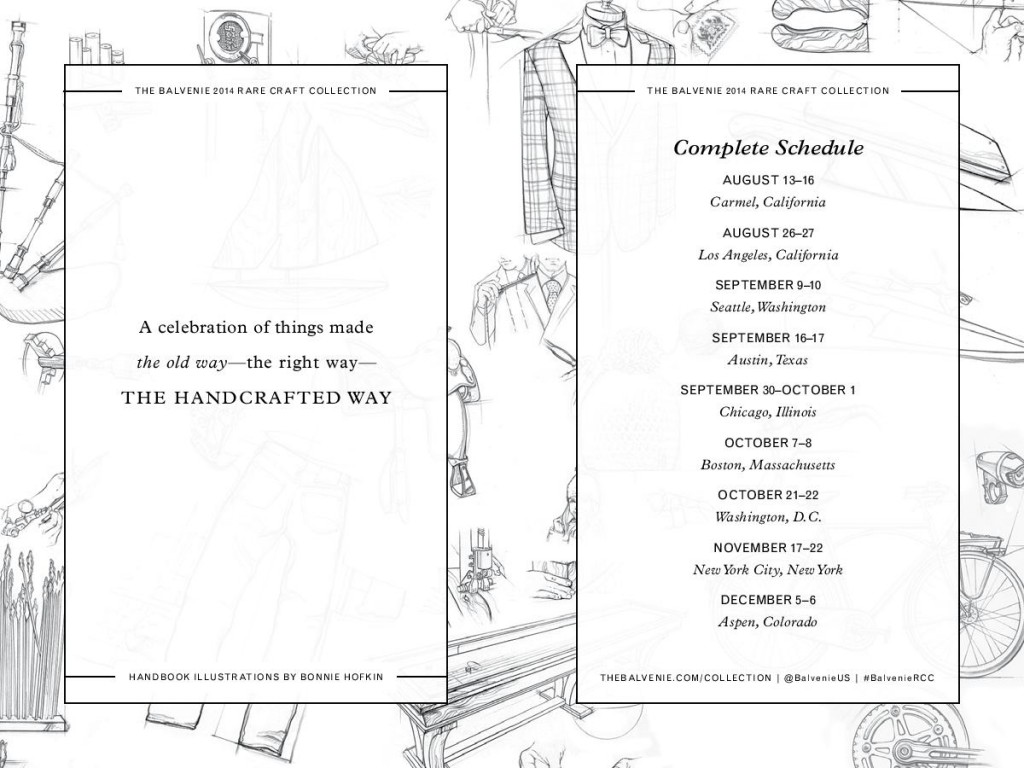 Check out this post for a behind the scenes look at the making of the Veneto Shuffleboard Table we created for The Balvenie!