How To Refinish A Shuffleboard Table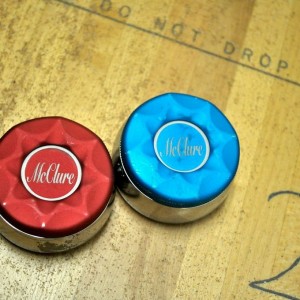 If you love shuffleboard, knowing how to refinish a shuffleboard table is a useful skill you can teach yourself. That way, if you ever find an old shuffleboard you'd like to use, you can refurbish it yourself! All shuffleboard tables require refinishing from time to time as it is, since frequent playing and changes in temperature can affect the surface. Whether you have come across old shuffleboard tables at estate sales or have one at home that just needs a little bit of work, bring some joy back into its life and yours by refinishing it.
Before you can begin learning how to refinish a shuffleboard table, you must consider a few basic things. One major piece of information you must have prior to attempting a refurbishing is what type of finish your table has on the playing surface. Since shuffleboard tables can be finished with a variety of applications, including lacquer, varnish, acrylic, and polyurethane, it's crucial to determine which kind your table was finished with.
We recommend a careful and gentle technique in preparing the surface for refinishing. Being too forceful might cause you to inadvertently damage the table or surface and make your task even more difficult. Take it nice and easy with finer grit sandpaper and an oscillating sander. By carefully and delicately going over the whole surface with long, even strokes, you will keep the surface level and in fine playing condition.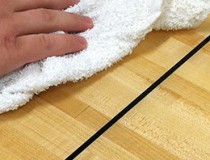 If your shuffleboard table surface only has scratches in one area and you'd like to try repairing it by section, we would advise against it. Unless you are quite skilled, transitioning the refinished section to the rest of the table without having an effect on the playing surface would be quite difficult.
After enough of the finish has been removed so that the surface is smooth, the next major step in how to refinish a shuffleboard table is to determine if you also need to recover the markings. If you had to sand the surface of your table past the finish in order to get the surface smooth, that could ruin the markings. Although this is a situation you would like to avoid, sometimes it can't be.
If you need to reapply markings, now is the time. Once you have reapplied the markings, the third step in how to refinish a shuffleboard table is also the last step. At this point, you can begin reapplying the finish. Here's where finding out what the original finish was comes into play. We suggest that you use the same type of finish as originally used because the chemical bond between the two will be more powerful. Not all finishes adhere with the same force to one another, and some can even fail over time and through frequent use. This is something that you definitely want to avoid!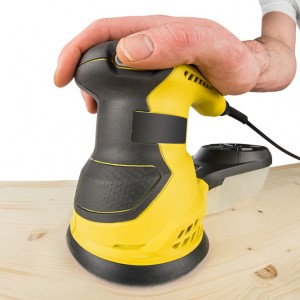 Not sure about the original finish? Don't worry. You have a few options for help. The first thing you should do is contact the original manufacturer. They should be able to provide you with the exact specificatio
ns of any of their shuffleboard tables. If, however, the identity of the manufacturer is unknown and unable to be located, give a local game table dealer or professional refinisher a call. Yet another option is to take the dilemma online and hit up game table and/or refinishing forums. Post pictures and give as much detail as you can, and an intrepid shuffleboard enthusiast might just be able to help you out.
One final note: you should view refinishing as maintenance work rather than a repair, because by refinishing your shuffleboard tables, you will be keeping the playing surfaces as fresh and smooth as the day you got them. Taking care of your table will help you avoid having to refinish it too often. Use shuffleboard cleaner once a month and buff with a cloth and make sure, prior to every game, to apply silicone spray and cover the board entirely in wax. By following those tips, you can keep any shuffleboard tables looking and playing like they were just freshly manufactured!
Our guide can help anyone learn how to refinish a shuffleboard table. Whether you love the game itself or home projects, knowing how to refinish the playing surface is a good task to add to your repertoire of knowledge. If, however, you don't feel confident in your abilities, save yourself some time and trouble and take those shuffleboard tables to professionals who know exactly what they're doing.