Shuffleboard Bars in Baltimore and San Francisco Where Fans Can Enjoy Super Bowl XLVII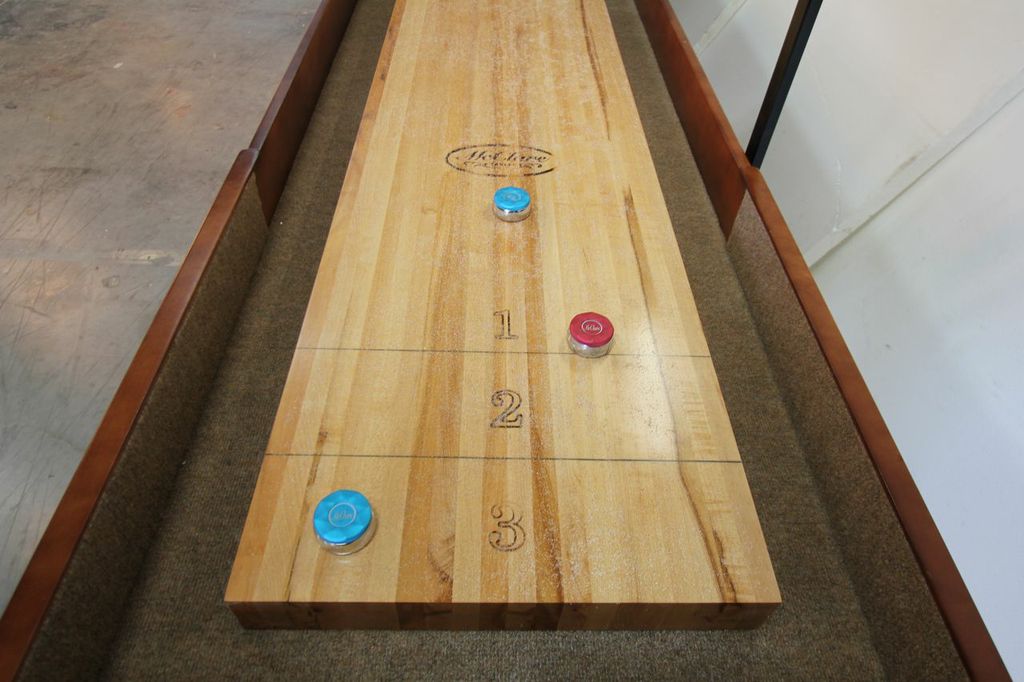 Maybe you didn't get tickets to the big game this Sunday, but that doesn't mean you still can't root on your favorite teams with a bunch of rowdy fans. There is nothing better than going to a great local haunt and partaking in a sweet game of shuffleboard while you watch Super Bowl XLVII.
For Baltimore Ravens fans, there are several great bars with table shuffleboard within the city that they should check out. Pub Dog is one bar that was mentioned in the Baltimore Sun's Top 100 Bars List in 2012 and has an entire second floor devoted to shuffleboard. Although the space is cramped compared to the main floor bar, the room quickly fills up with average fans who are looking to enjoy a hardy game.
There's also Little Havana in Federal Hill, which features a massive shuffleboard table between the bar and the dining room that is often the main attraction – rivaling even the big game when it comes to excitement.
Other great Baltimore Bars that feature a shuffleboard table are The Laughing Pint in Highlandtown, which has a table that is as ancient as the bar itself, as well as Don't Know Tavern in South Baltimore.
For 49ers fans, there is plenty of shuffleboard for them to enjoy in bars throughout the Bay Area as well. Kingfish is just one of the many amazing San Francisco dive bars that feature a shuffleboard table. Perhaps the best, according to the San Francisco Chronicle, is Doc's Clock in the Mission area, which features a no-nonsense staff, great punk music, and a rules sheet that is highly enforced. Although you may not get a lot of time in watching the Super Bowl, you can actually participate in one of these big games on Sunday.