The Best Snacks for Shuffleboard Games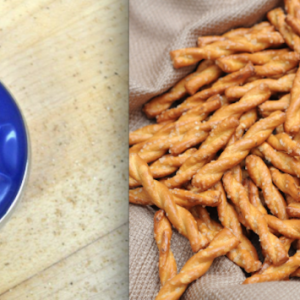 Snacks make everything better, from enjoying a good movie to playing games with friends. But here's the thing when it comes to snacks: some are a lot messier than others. And if you want to serve snacks while playing on shuffleboard tables, you're gonna want to have some around that won't get your hands too messy to handle shuffleboard pucks. Check out our suggestions for the best shuffleboard snacks.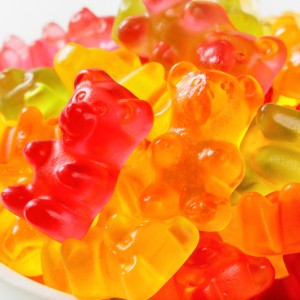 Gummy Bears
Satisfy your shuffleboard sweet tooth with some tasty gummy bears. These candies are deliciously chewy and, provided you're not in the middle of a heat wave, they won't melt either! Quality gummy treats won't leave any stickiness on your hands, either, so you can play shuffleboard to your heart's content. Mix things up with gummy worms or sour gummy candy, although the latter will be a little messier than the others.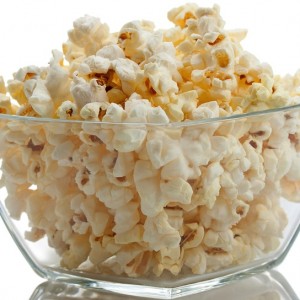 Popcorn
Generally associated with watching movies, popcorn is a great snack for a variety of activities. But the last thing you want all over shuffleboard tables and pucks is buttery fingers, so take our tip: enjoy your popcorn either butter-free or very lightly buttered. It'll be healthier and keep your game table in tip-top condition!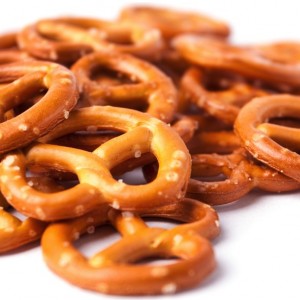 Pretzels
Who doesn't love a good pretzel? Original pretzels are a good snack that just about anyone can enjoy, while flavored pretzels give a little more of an oomph to your taste buds. With pretzels, there's really no mess involved. You don't have to worry about getting shuffleboard tables dirty, pretzels won't leave stains on your fingers, and they're pretty filling without being too much. Pretzels for everyone!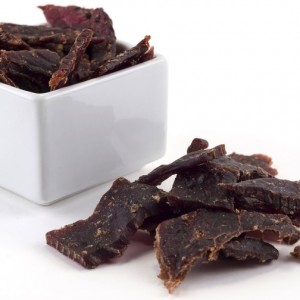 Beef Jerky
If you're having a shuffleboard tournament, you're gonna need some snacks that pack a bit of protein to keep everyone going. Enter beef jerky: the tasty meat treat that requires no prep time, very little cleanup time, and generally doesn't leave your fingers covered in gooey snack residue.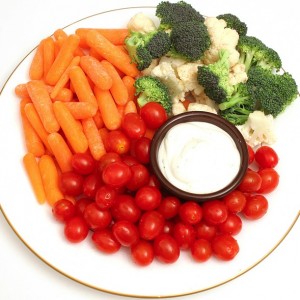 Fruits & Veggies
Last but most certainly not least, healthy snacks are some of the best shuffleboard snacks you can enjoy. Fruits and veggies are good for you, good tasting, and create no mess at all! You can eat carrot and celery sticks, apple slices, and grapes easily in-between shots, leaving no grease or residue on your hands. Enjoy with the preferred dipping sauce of your choice: ranch, peanut butter, hummus, or whatever you like best.
Whether you like your snacks healthy, sweet, or somewhere in-between, we've got the shuffleboard snacks for you. Greasy snacks are a no-go when playing shuffleboard, as the only thing that belongs on surfaces of shuffleboard tables is just the right amount of shuffleboard powder! Keep your hands as clean as your playing surface and your stomach full next time you enjoy any one of these snacks while playing shuffleboard with friends and family.