Table Shuffleboard: One Ingredient of the Perfect Girls-Night-In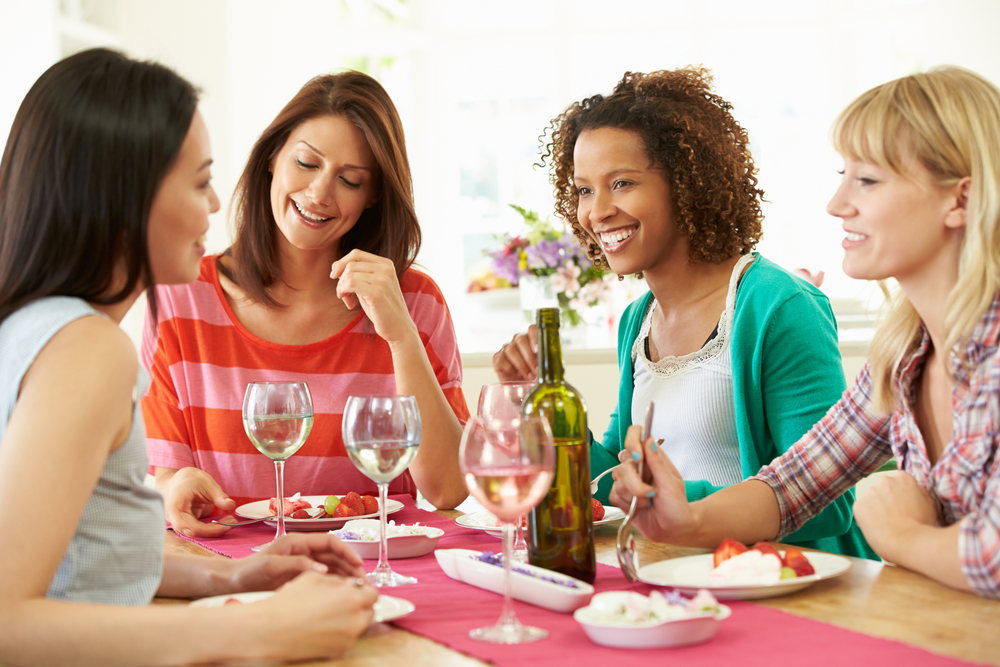 You may not think it, but shuffleboard is actually the perfect activity for the ultimate girls night in. It's way too cold across much of the country to get all dressed up for a night on the town. In fact, many states are currently in the midst of a major arctic blast, and most meteorologists are recommending that residents take to staying in doors as much as possible.
So instead of waiting outside in the icy cold with your friends to get into the hottest clubs this Friday night, have your girlfriends come by your house, where they won't have to pay a cover and there are plenty of activities to keep everyone entertained.
Stock up on the makings for your friends' favorite cocktails and set up something of a mini-bar in your home's game room. It can be fun to play bartender, so brush up on the recipes for fun cocktails that will make drinks worthy of the best bar downtown.
It can be exhausting bar-hopping and having to crowd around for drinks, let alone trying to get a spot at the shuffleboard table or billiards room at your favorite local haunt. Your friends will be relieved to know they can enjoy a night without the often exhausting atmosphere of a bar and just hang out with friends competing in a fun tournament of bar shuffleboard.
At the end of a busy work week, everyone needs a break. Although in better weather it may be fun to dress fancy, when the temperatures drop, simply getting comfy and unwinding with the girls is sometimes the perfect remedy.