The Best Shuffleboard Apps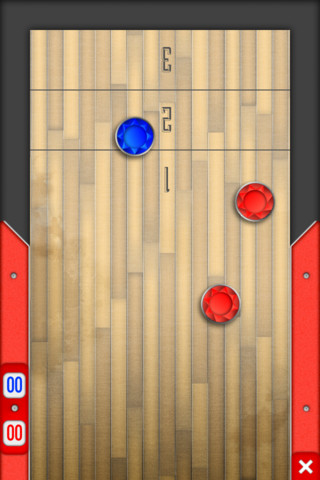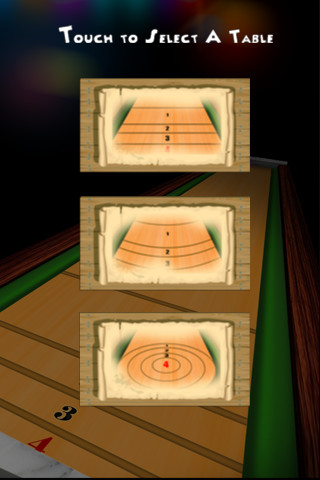 While playing shuffleboard on the closest digital device might not help your real game, the best shuffleboards apps are a fun alternative when you're far from a table. After all, it's better to have some fake shuffleboard fun than not have any all. Check out these fun apps, download one for your next long car ride or flight and get addicted. Just don't forget about the pleasure real shuffleboard tables can bring.
Ultimate Shuffleboard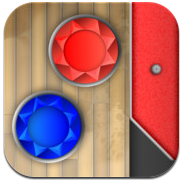 In terms of pure style, Ultimate Shuffleboard is one of the best shuffleboards apps. It's sleek look is perfect for an iPad or iPhone and the gameplay is beyond addictive. One of the more interesting features is that you change table size when connecting iPhones and setting them all in a row. You can start with something small that simulates a 9 foot shuffleboard table or connect three phones together for a much larger 22 foot shuffleboard table.
3D Shuffle-Board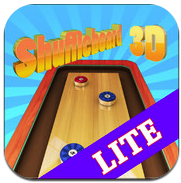 Despite some fuzzy graphics, 3D Shuffle-Board offers the most realistic take on the game of any these shuffleboard apps. With a unique physics engine, one that gives the table a 3D feel, the weights actually react like they would on a shuffleboard table from McClure. Just don't ask us about the four point section on the game's table. Hangers are the only thing you can score four points on around these parts.
Hi Shuffleboard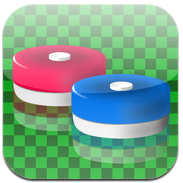 Offering an arcade (unrealistic) slant on the game, Hi Shuffleboard's bright colors and board make this game one of the best shuffleboard apps. With the option to choose from three different styles of shuffleboard, there is a lot of replay value to this game. If you get sick of the regular board, switch it up to the target-styled table for a new fun way to play.
Shuffle Board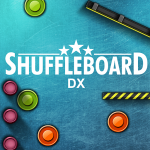 If you are more of an Android user than a Apple person, some of the best shuffleboard apps are also available for you.
Shuffle Board has one of the more unusual boards of these shuffleboard games with a surface looks to be pure ice. While the gameplay can sometimes feel more like curling, it's still very addictive and lots of fun. Try the "Barricade Game Mode," trust us… It will make things extremely entertaining.
Perfect for when you have time to kill, these best shuffleboard apps are extremely entertaining for people of all ages. Download a few today and compare the digital boards to our real life shuffleboard tables. Digital may be fun, but we know what you'll choose in the end.