The Pool Cue Test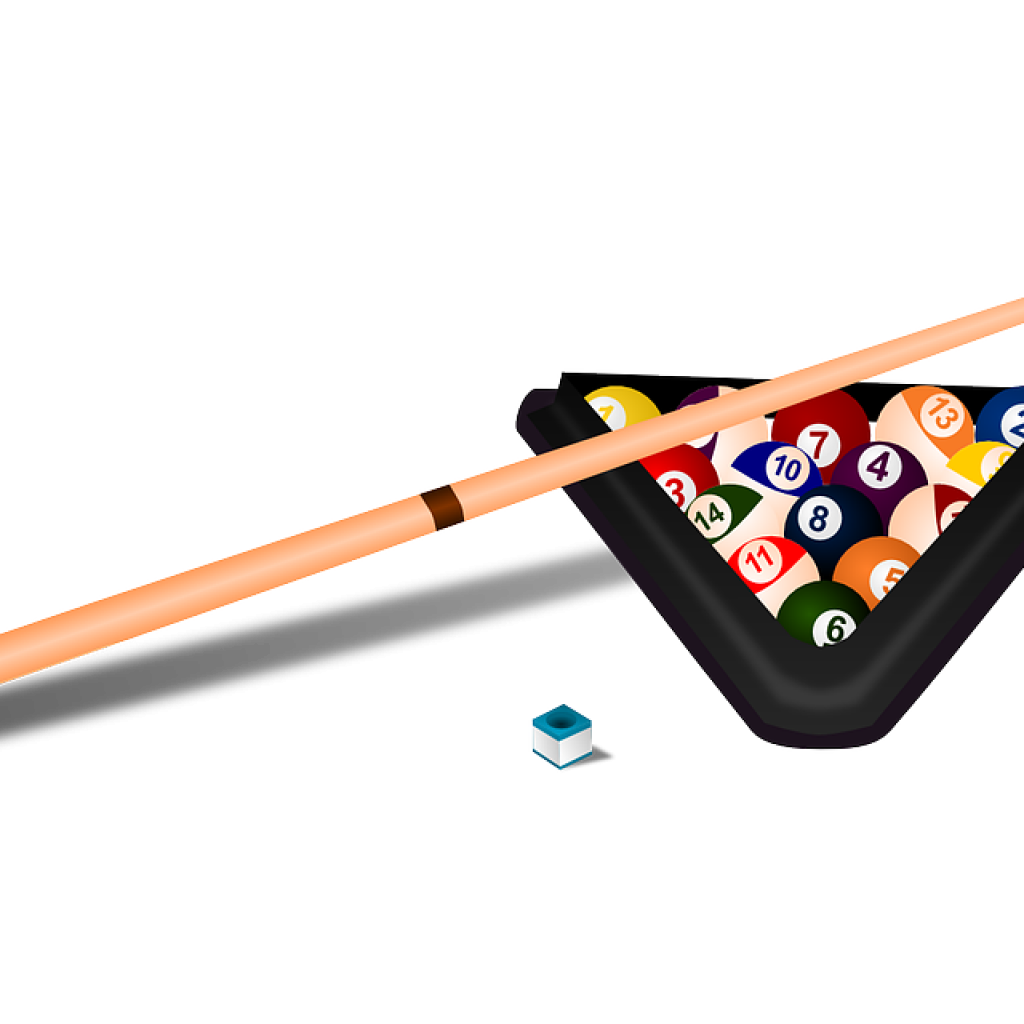 What could pool cues possibly have to do with shuffleboard tables? Well, there is actually a striking comparison that helps to explain why wood-quality matters so much to the construction of a shuffleboard table playboard. It also raises some important questions about why billiards companies produce shuffleboard table playboards from lower-quality wood types.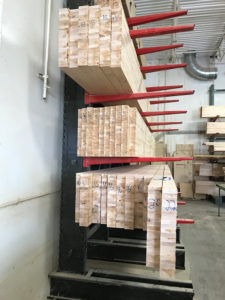 Before we get into the bit about the pool cues, we want to make an important clarification. We're focussing our attention on the PLAYBOARD with this comparison. That's the actual playing surface where the game is played. The other components of the shuffleboard table, AKA the cabinet, are absolutely essential and worthy of attention toward craftsmanship, but our Pool Cue Test applies primarily to the playboard. OK, with that out of the way, we'll try to make our point.
In recent years, the game of shuffleboard has become a lot more popular. Many bars now feature shuffleboard tables and you can even find them in corporate office break rooms. In short, demand has increased. With this rise in demand, there is, of course, an allure for businesses to capitalize on it. Nowadays, shuffleboards are being sold by lots different retailers, many times these are the same stores that sell billiards tables and accessories. Makes sense, but where do the pool cues fit into the equation?
If you are in the market for a Shuffleboard table then take a little field trip down to a local brick and mortar retailer that sells game tables or strike up an chat with an online retailer. In that store, you're likely to find shuffleboard tables whose playboards are made from Beech Wood or Canadian Maple.
Beech Wood is a cheaper alternative to Hard Maple as it is softer and easier on woodworking machines.
When you hear "Canadian Maple" you might assume that it's higher-quality, and that's exactly what advertisers want you to think. Canada, just like Michigan (our home state) has both hard and soft maple. However, Canadian Hard Maple is more expensive to ship and work with, so it's not used. However, the phrase "Canadian Maple" is thrown around to imply that your getting a higher-quality wood.
Many pool cues are made from Canadian Maple, and when it comes to pool cues, that ALWAYS means HARD Maple. However, when it comes to shuffleboard tables, Canadian Maple does NOT mean hard maple. Some of the most popular shuffleboard brands took use of that term "Canadian Maple" because dealers hear it and assume they're referring to the same Canadian Maple in pool cue shafts.
Back to your chat with the dealer… He/she should be able to tell you what the playboard is made of or it should be listed in the product description. Now, ask that person about the wood quality of those shuffleboard table playboards, specifically if the wood is considered "hard" or not. Chances are, they will not know. However, you might be able to get some information about their high-end pool cues (McDermott Cues and Meucci Cues are good example brands).
THE POOL CUE TEST
Ask your new found game table aficionado if those high-end pool cues are made of Beech Wood or "Canadian SOFT Maple." The answer should be "No, they only use HARD Maple." That's because Hard Maple is the most durable and stable wood and will ensure that their cues stay STRAIGHT, even after years of use.
So why would it be so important for high-quality pool cues to be made from HARD Maple, but not your shuffleboard table playboard???
Take another look at those playboards in the shop and you'll also find that they are finished with a thick plastic epoxy. This is essentially a clear melted down plastic that is poured over the top of a playboard and is usually at least a ¼" thick.
Here's the kicker… A majority of those plastic-covered playboards are manufactured by BILLIARDS companies. So why is it so important to have pool cues made from high-quality Hard Maple wood but not your shuffleboard table playboards? Our best answer is that the quality of the wood doesn't matter much when you're going to be playing on plastic.
At McClure Tables, all of our playboards are handcrafted using 100% Hard Rock Maple sourced from our home state in Michigan. We use an ultra-durable piano polyester finish, not that cheap and thick plastic. We care a great deal about the quality of our playboards because we want your shuffleboard table to last. Maybe we're a bit old-fashioned, but we still care about craftsmanship and we're not afraid to say it either.