Todd McClure Bought The Farm
Todd McClure owner and founder of McClure Tables is semi-retired he bought the farm. It is not in his nature to just sit back and relax. With McClure Tables under the leadership of Sam Mol and Barb Delone, it was time for Todd to put his entrepreneur talents to work and start another venture. So he bought a farm with plans to raise Sheep, Cattle, Hogs, and Chickens. This is an organic certified farm and meat will be sold in a direct farm-to-market business model.  The Farm is in Kentucky and only 6.5 hours away from the factory.  Todd is working remotely mostly on marketing and answering some emails. The new venture is going to still bear the McClure name with the farm located with a view of the Licking River shown here.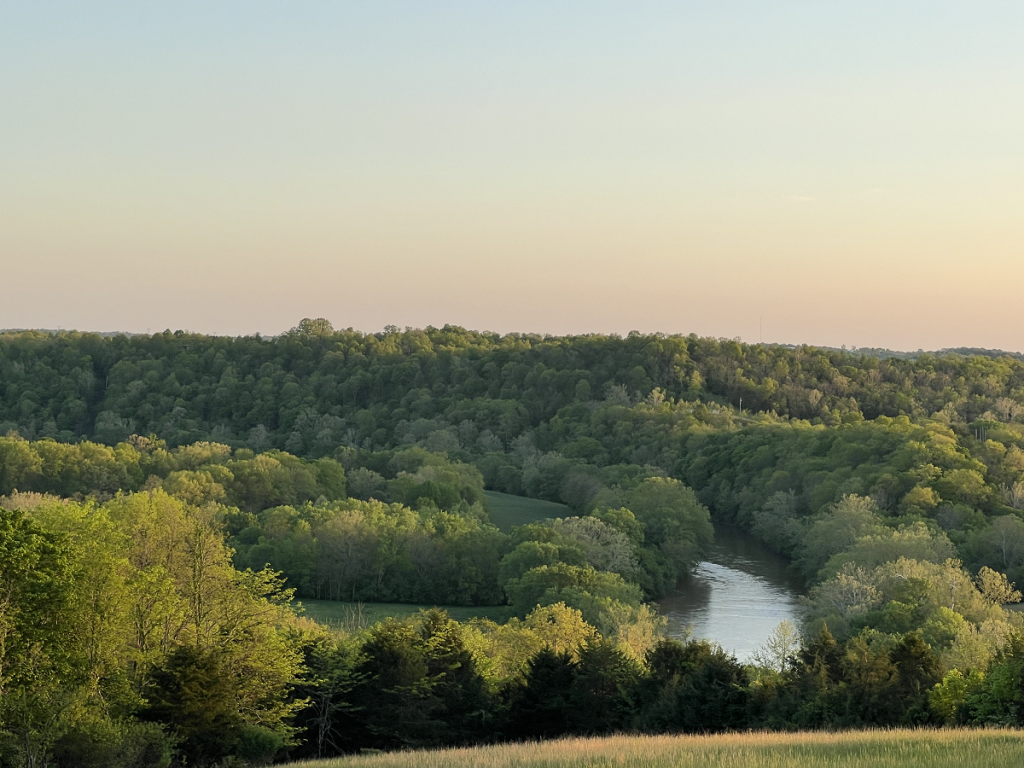 Will be the name of the farm that is certified organic. This first season will have fresh organic chicken for sale soon. In addition to the meat broiler chickens, the farm does currently have a few sheep. However, the organic process is first you get your land certified and then your animals. The Chickens become certified 3 days after arrival but for livestock to be certified organic it needs to be born on the farm. At this time McClure Licking River Farms' certification only Chickens were certifiable. The sheep are enjoying their new home and this fall they have a couple of rams added to the farm that will breed the sheep with their first organic lambs scheduled to be born in the spring of 2023.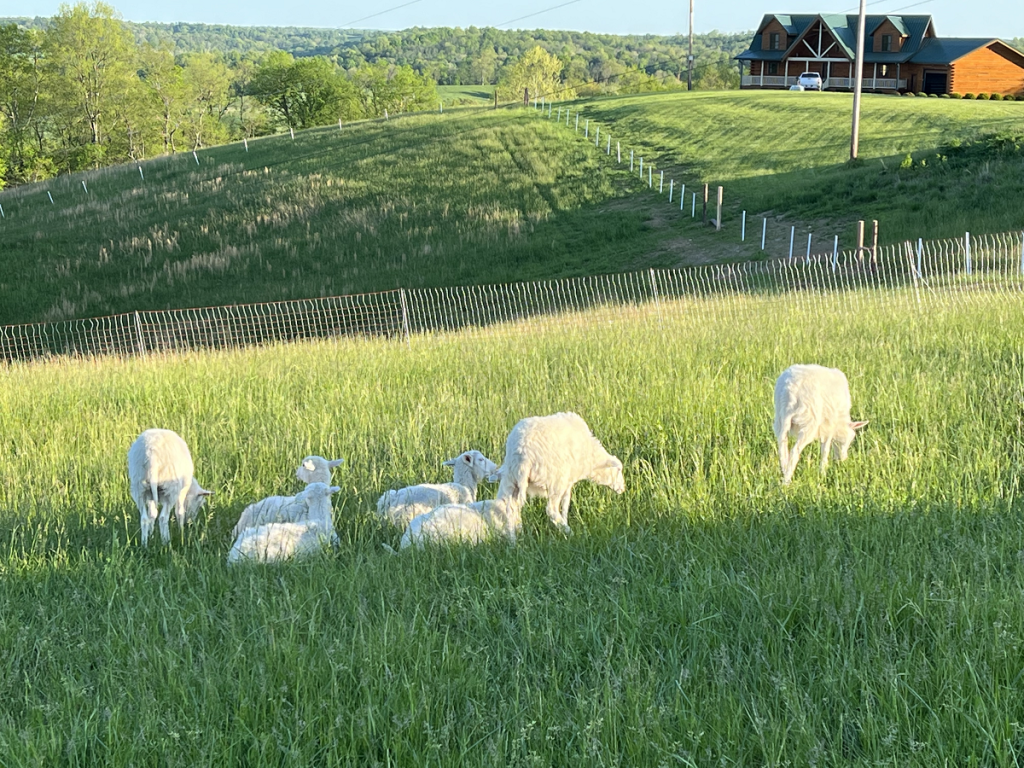 As always Todd will stay involved in the Shuffleboard company motivating his team but leaving the heavy lifting to the staff who run McClure Tables. When asked about his new venture
I am enjoying the hard physical labor no need to go to the Gym I have lost 20 pounds since working on the farm _Todd McClure
The staff at McClure Tables is looking forward to their first Organic Chicken barbeque as the first group of Broilers will be taken to the processor on June 9th. Looks like just in time for July 4th celebrations we will have some fresh McClure Licking River Farms organic Chicken on the grill.