Proud To Be American Made – Happy 4th!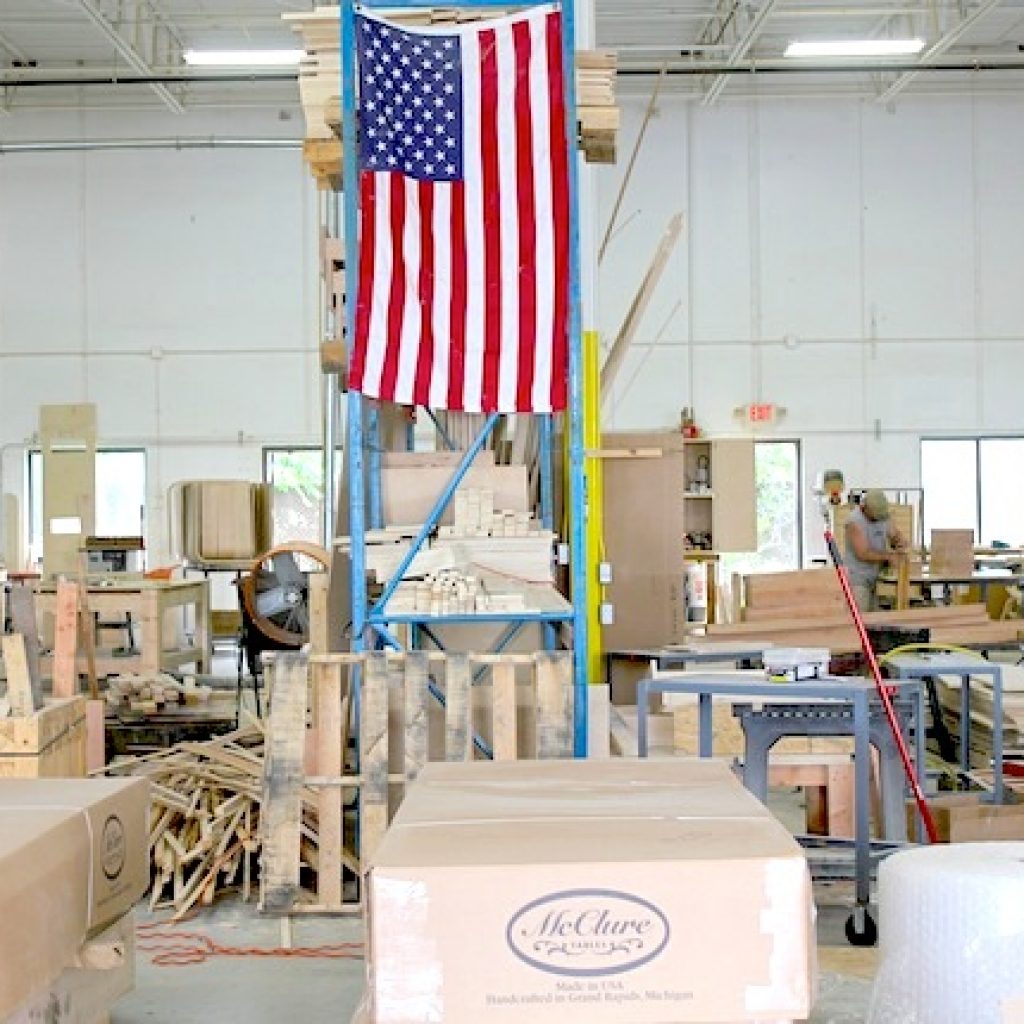 This 4th of July we're celebrating what it means to be American Made!
We are happy and proud that, today, all of our shuffleboards are American Made but that wasn't always the case. Not unlike our great country, we too have a story about achieving our independence and we figured this week was a good time to share it.
We've been in the billiard and game room industry for over 35 years and, at one time, virtually all our suppliers and vendors made their products in the USA. We were always happy to support a vendor or supplier who made products in America. Starting about 20 years ago it became exactly the opposite. At that time, up to 80 percent of the product we were buying from our suppliers was simply distributed from China. So we decided "Why should we pay them to be the middleman?" So about 15 years ago we began to source product from China for our retail stores directly, without the middleman.
We also tried to manufacture our McClure Shuffleboard tables in China for over 8 years. We became frustrated with the inconsistency of quality control and logistics of manufacturing in China, so we brought the manufacturing back to our own factory here in the USA. We invested hundreds of thousands of dollars in equipment and employ local woodworkers and support staff. We are proud and happy that we made this decision.
At McClure Tables, we incorporate native grown trees. By being located in the heartlands of Michigan where hard acre maple grows and is harvested, all materials to build your shuffleboard come locally, nothing is imported. Everything is milled and machined in our shop, all aspects of the business work in harmony. With North American Maple growing only in the North American continent, we're blessed to have a hardwood that is uniquely suited to both your and our needs. We're able to recreate vintage shuffleboards that are in every way identical to those built over 50 years ago. We do this all while supporting our local community and play an active role in maintaining a sustainable business model to ensure one thing, QUALITY.
So this July 4th, we invite you to make a toast to all American Made products. We're proud to be among you!