Shuffleboard, Brats and Craft Beer Are Coming to Oakland
The city of Oakland, California has been undergoing a major transformation over the past few years, as the once rough-and-tumble community now is considered one of the hippest zip codes on the West Coast. Leading the trend is a wide array of bars and eateries that are bringing great beer, great food and, best of all, table shuffleboard to some of the areas most culturally diverse neighborhoods.
A former laundromat in Temescal, for example, is being transformed into an old-school Bavarian beer hall, complete with a 14-foot long shuffleboard table for patrons to enjoy.
The new joint will be called "The Hog's Apothecary," and is being built under the guidance of John Streit and Bradford Earle, two Oakland residents who have a lot of experience feeding members of the community. Streit is a Pizzaiolo and Pizzeria Delfina-trained pizza chef who last helmed Emeryville's Rotten City Pizza, while Earle is currently the bar manager at Piedmont Avenue's Park Avenue Bar & Grill. Despite the background of the ownership, this restaurant won't be serving up pizza, but will instead stick to authentic German cuisine, with more than a dozen different sausages on the menu and other authentic Bavarian dishes.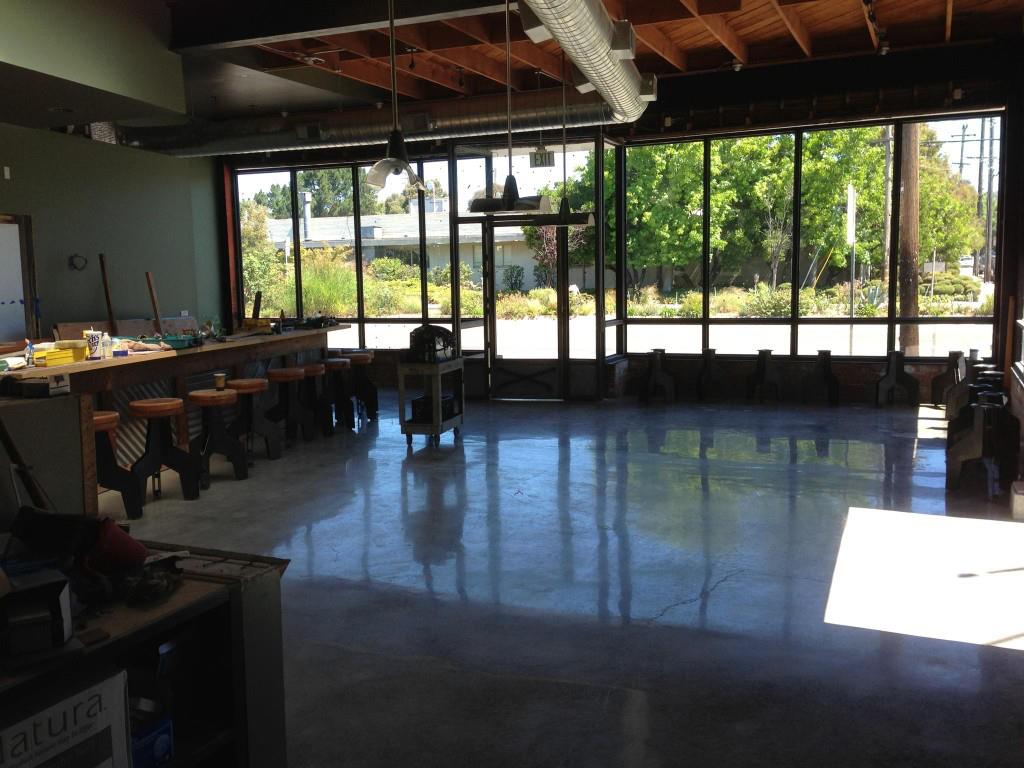 The restaurant will also have at least 32 craft beers on tap at their massive bar, so patrons can imbibe in a variety of beers while enjoying a game on the shuffleboard table.
The space will have seating for 50 and joins a host of other restaurants coming to Temescal in the coming months, including nearby Preeti Mistry's and Juhu Beach Club, though this is currently the only such venue to have a shuffleboard table in house for guests to enjoy.