McClure Cutting Board Giveaway: Sweet Debbie's Organic Cupcakes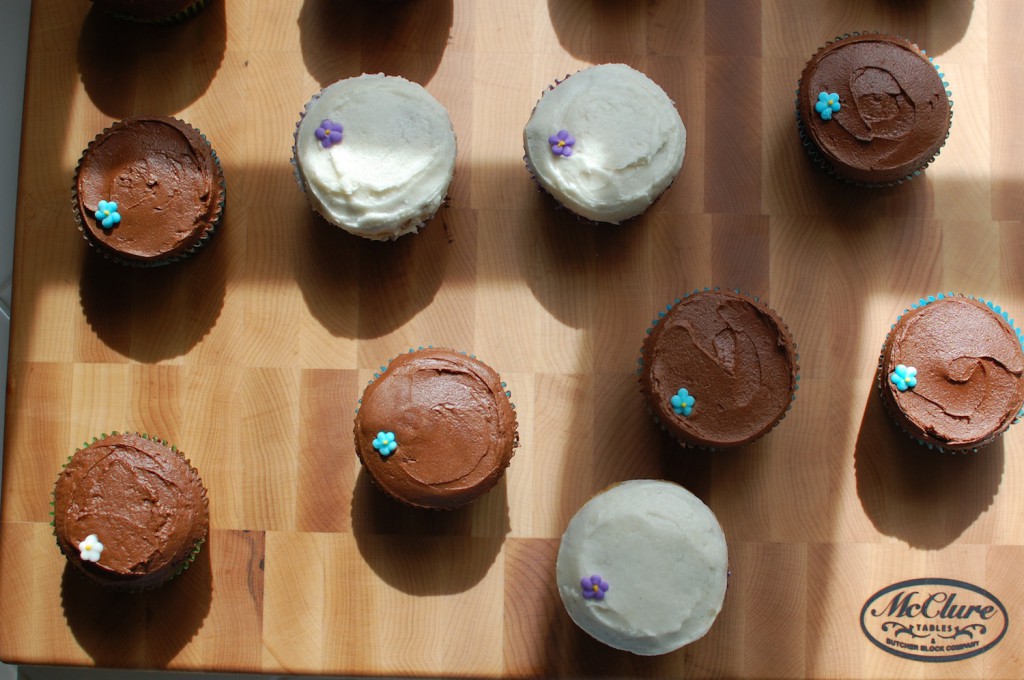 Looking for a chance to win one of McClure's beautiful end grain cutting boards for free? McClure is teaming up with Sweet Debbie's Organic Cupcakes for a cutting board giveaway that you won't want to miss!
From now until Sunday, March 29, Sweet Debbie's Organic Cupcakes will be allowing entries to win a gorgeous maple end grain cutting board. All it takes to enter is a comment on the giveaway page, so head over to the Sweet Debbie's Organic Cupcakes website for your chance to win.
The cutting board in the giveaway is made from end grain construction and premium Michigan hard maple, meaning it's designed to take on all kinds of food preparation. Whether you're slicing, dicing, chopping, mincing, cutting, carving, or quartering, McClure's premium handcrafted cutting boards can handle it.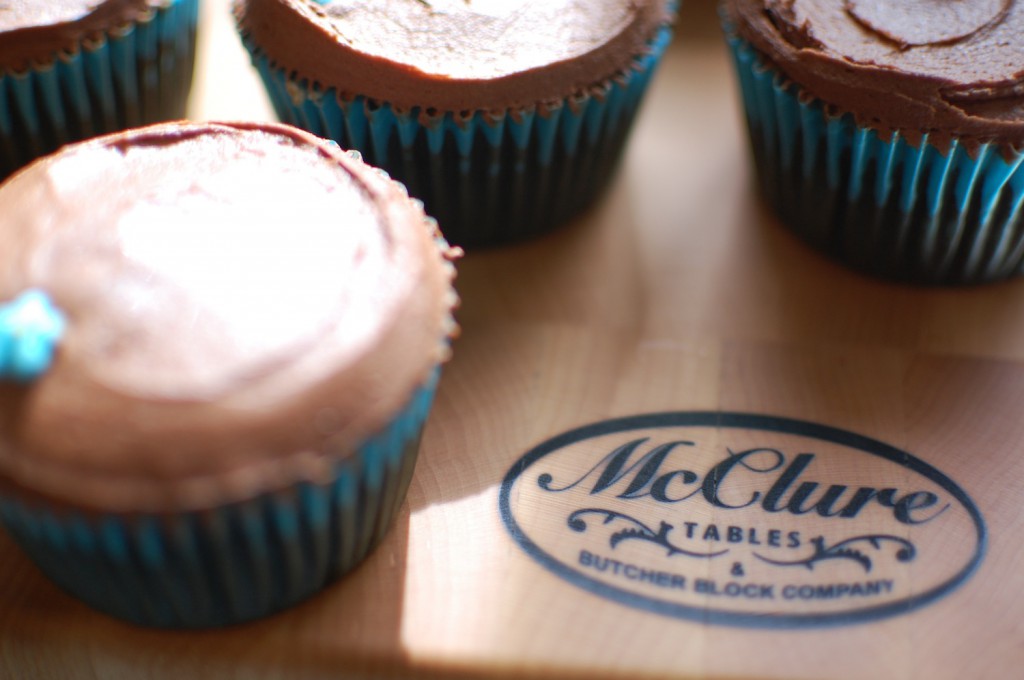 While McClure takes the time to carefully handcraft each and every one of our cutting boards and butcher block products, Debbie Adler from Sweet Debbie's puts the same personal touch into each and every recipe. However, not only are Sweet Debbie's recipes delicious, they also are allergen and sugar-free for a dessert that's both healthy and tasty.
For your chance to win one of McClure's beautiful cutting boards, head over to Sweet Debbie's giveaway page now. The promotion will last until Sunday, March 29th, so be sure to enter while the promotion lasts. For whatever kind of recipe you're trying to tackle, it'll be a lot easier to prepare food with a durable and beautiful butcher block surface beneath it.