When the Temperatures Drop, Start a Shuffleboard League with Your Friends
If you live in the northern part of the United States, this past week brought you one of the season's first Arctic blasts, which made staying outside for any length of time the equivalent of torture.
This means that the most outside activities are going to have to go on hold for a couple months, which may put a damper on your social life in the coming months.
To battle the cold while keeping your social life in tact, look into starting your own shuffleboard table league with friends and family.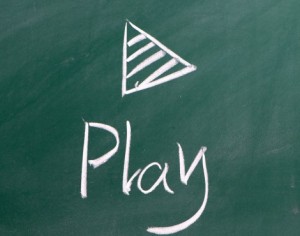 If you have a group of fiends who were part of a softball league or other social sports team that you enjoyed when the weather was nice out, invite the team over to use your shuffleboard. This will keep you and the crew connected in the off season and a stronger team when you're ready to hit the field in the spring.
You could do the same with office friends, especially if you and your coworkers have been looking for an excuse to socialize outside of the job for some time.
Shuffleboard is not a difficult game to get the hang of, so don't worry about it challenging even those friends who aren't necessarily big sports nuts. Anyone can play, and its a great way to build or improve friendships while staying cozy in the comfort of your own home.